Under the blue sky
2017.05.06 Saturday
It was great day yesterday! :D
Blue sky always gives me a lot of energy for the day!! ;)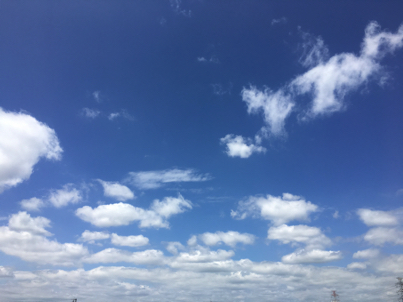 My mission in the morning was "Haircut" for my sons.
I'm very used to do it and we all are very happy!! :D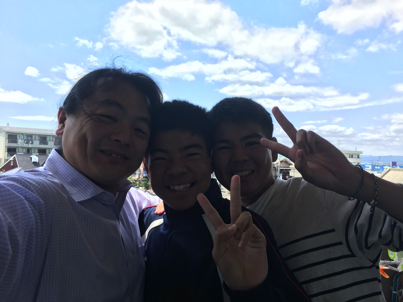 The day is getting long. :)
This picture was taken around 17:00. It's still bright!! :D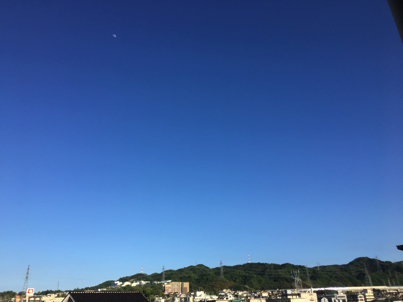 I had very good practice on Trombone! :)
It was with some challenging pieces. ;)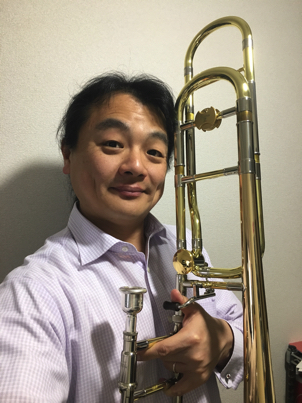 I love this kind of sky color.
It's fantastic!! ;)