2017.11.12 Sunday
Enjoying music life
I had busy but happy days this week.
Practice for myself was fine. :)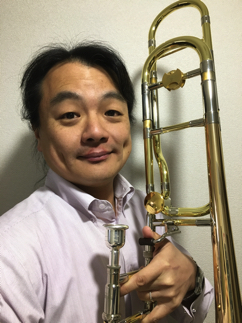 And I'm really enjoying teaching at the ESA music academy. :)
I'm very happy to have nice students. ;)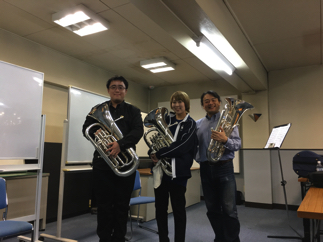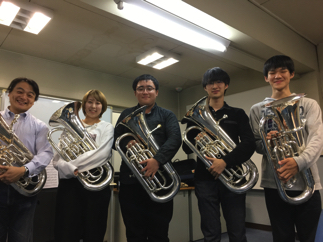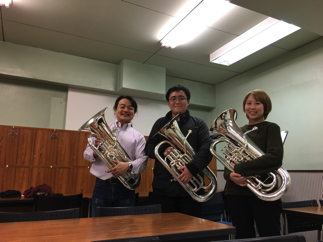 I also enjoyed my private lesson. :)
I feel very happy to share my ideas and experience with students.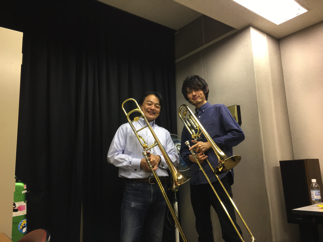 Of course, my orchestra works go well. :)