2017.11.08 Wednesday
School concert tour is all done this year
I stayed in Fukuchiyama city in Kyoto.
It's small city, but hotel was nice and I had good time. :)
There was fog in the morning(Fukuchiyama city is located in Mountain area).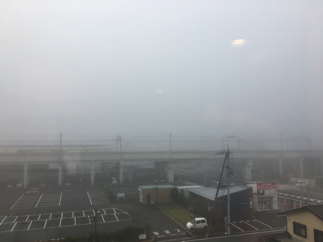 But it got very nice blue sky later. :D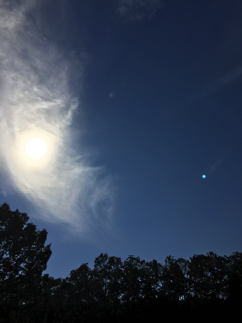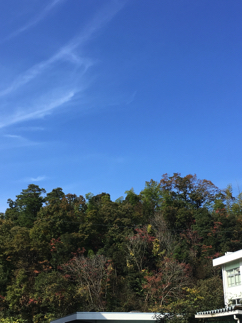 It was our final concert in our school concert tour this year.
It's always big fun to share music with young generations. ;)
I felt very nice with my rotary valve which I took care in the evening day before. :)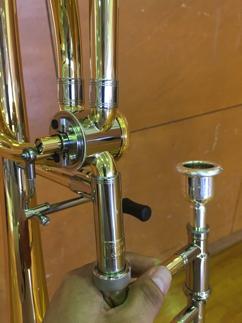 I appreciate Tomohiko(Bass Trombone) for performing with us last 2 concerts in Kyoto.
I was comfortable to be with his sound. :)
Thank you!!