2017.11.07 Tuesday
School concert tour again
My orchestra's school concert tour in Kyoto is almost done.
There is only one more concert today this season. :)
I found nice Autumn view from the bus window. ;)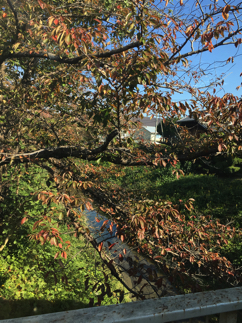 We give concert in the school gymnasium.
It's getting cold there.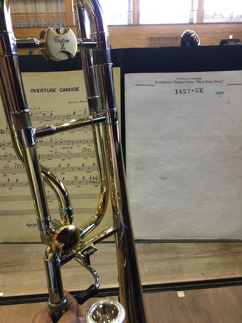 We moved to the other side of Kyoto after concert.
I enjoyed nature air at the rest point on our way. :)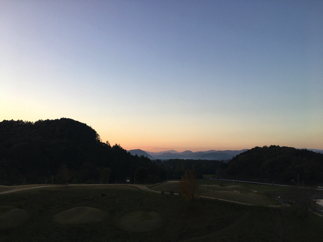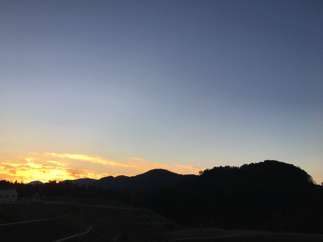 We arrived to the hotel earlier than we planned, so I had good practice in the hotel room.
I felt very good!! :D