2017.11.04 Saturday
Enjoyed all day!
I had enjoyable time with Euphonium student in the morning yesterday. :)
She might be my new student at the ESA music academy next year. ;)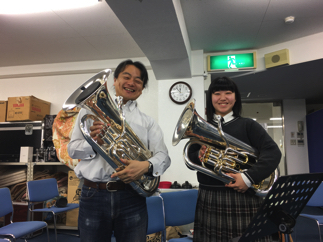 I love Autumn and I also like to see sky especially in Autumn. :)
Sky view never stay same(it always changes).
It's same as music(sound)!!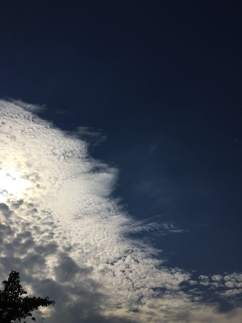 I enjoyed very happy and delicious lunch at home with my wife Ai. :D
It was wonderful time!! ;)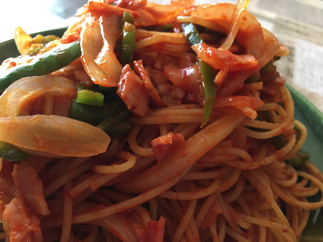 After having big nap, I saw nice sunset view. :)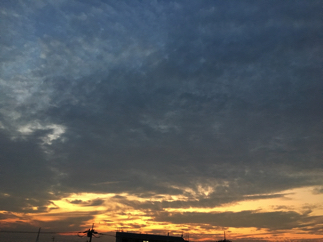 And I had hard practice on Trombone in the evening. :)
Worked on Concertos.
I felt really good!! ;)