2017.10.10 Tuesday
Very happy free day!
I had very nice free day yesterday!! :D
It was very nice day, so I felt very happy all the day! ;)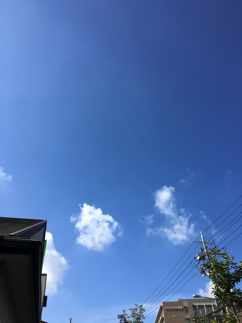 Our pet "Booko" was washed yesterday. :D
She looks very nice! ;)
I had very enjoyable practice time on Trombone.
I worked on wide range with Bassoon etude.
It works very well! :)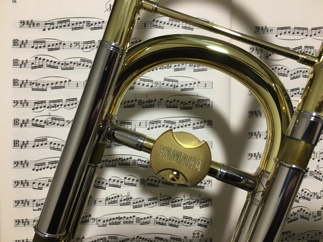 It was very nice to see beautiful sunset view. ;)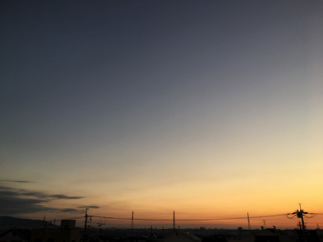 I enjoyed walking to the park with my wife Ai with this nice view. :)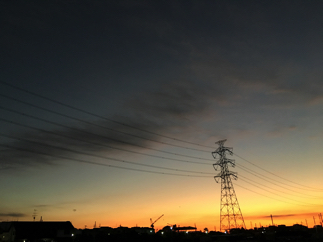 It was time to make haircut for my wonderful boys. ;)
It was fun time!! :D