2017.10.07 Saturday
Judged solo competition
It's getting cooler day by day and rain by rain.
Winter is reaching little by little.
Nature looks that they are preparing for Winter.
I want to stay in Autumn more! :)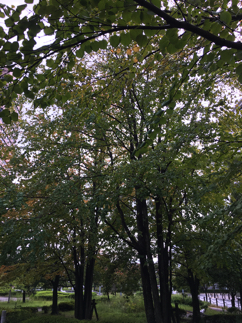 I judged solo competition yesterday.
I lietened several brass players(2 Trumpets, 2 Horns, 2 Trombones and 2 Tubas).
They are from hish school student to graduated amateur.
They performed well. :)
Some of them seems they are studying for being professional musician.
Considering that, I feel that they need to change their mind little bit.
Some of them performed really well.
But there is some who is OK(I mean it was not "really well").
They need to consider and change their preparation process for the competition(or audition).
I hope they realise that soon and get better way to work for future.
In the evening, I had good practice with some concertos. :)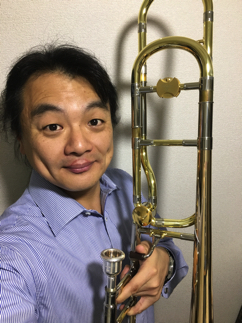 I keep working hard!! ;)