2017.10.05 Thursday
Great days in Yamaguchi city
I visited to Yamaguchi city for 2 days concert of Brass Quintet with my good friends. :)
It's not often to perform in the chamber music for me, so I really enjoyed this opportunity!! :D
Both day were fantastic! :)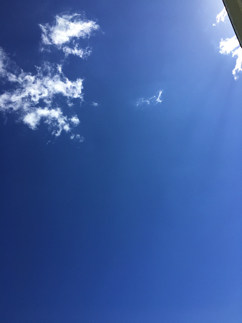 There was another very happy thing for me in this trip.
I met my good Euphonium friend Yudai who is living in Shimonoseki(Yamaguchi).
And he took me to the nice places. ;)
After concert in the first day, he visited me and we went to have a lunch together.
He drove about an hour and we came to very nice place for eat!! :D
In the parking of the restaurant, it looks like this! ;)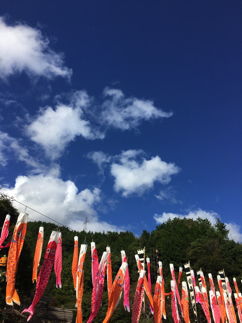 Inside of the building is like this.
This is the style of the very old Japanese house.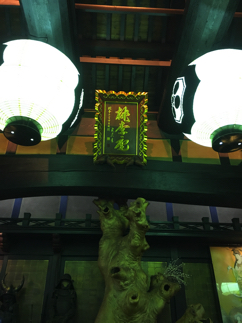 And we enjoyed their very famous things. :)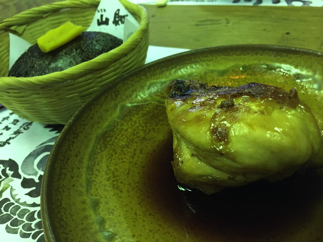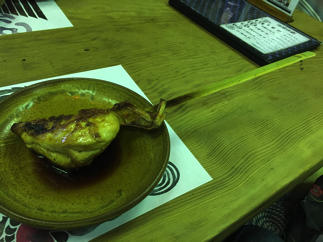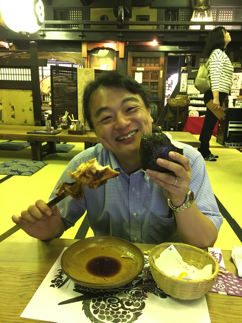 Of course it was very delicious and enough amount! ;)
There is water fall in the restaurant area.
That was nice too!! :D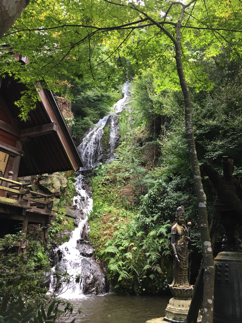 We really enjoyed eating and visiting there!! :)
On our way to back to Yamaguchi city, Yudai took me to famous "Karst Road" in Akiyoshidai.
It was great nature area.
I love it!!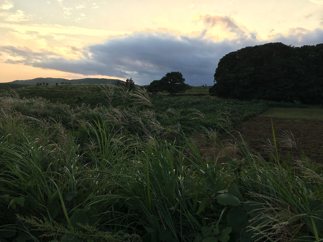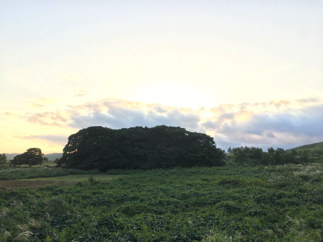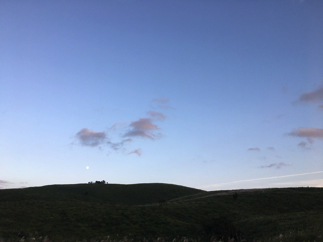 With Yudai. :)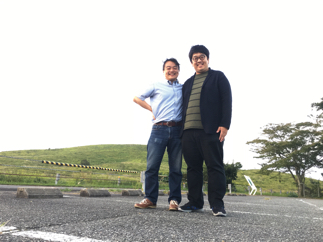 Thank you very much Yudai for your fantastic hospitality and it was great too to talk with you many things after 6 years no see!!! :D
See you soon! ;)
Second day in Yamaguchi city.
We had nice lunch in the nice place after concert. :)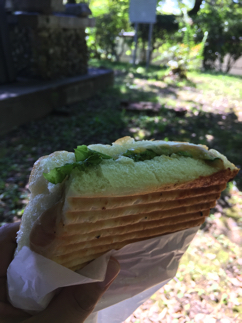 It was very happy and nice experience for me performing in Brass Quintet. :)
I hope to perform with them again soon. ;)