2017.10.02 Monday
Enjoying nice Autumn time
My younger son loves bread very much.
He wanted to make homemade bread by himself few days ago.
There is bread machine, so he just needed to set up.
It was fantastis! :)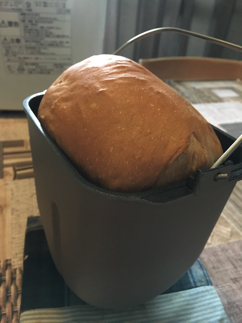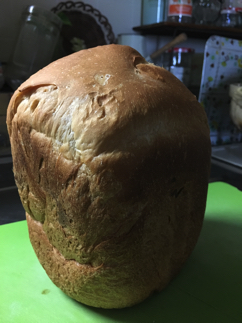 Setting for bread machine is his job now. :D
I'm used to take pictures for sunset, but I woke up early yesterday and I took picture for sunrise. :)
It's nice season to see many nice nature views.
I love Autumn. ;)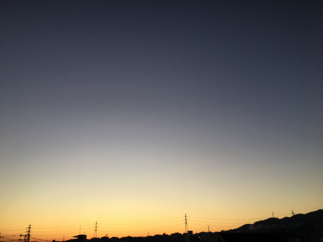 Some lovely Autumn scenes.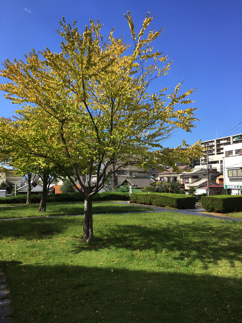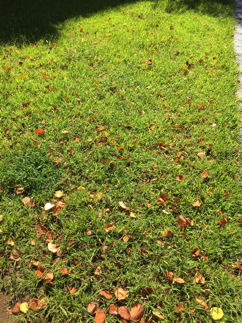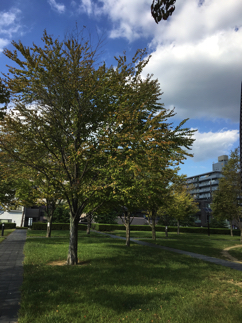 I go to Yamaguchi city today for concerts which will be tomorrow and a day after tomorrow.
I'm very looking forward to performing in brass quintet(with drums) with good friends there!! :D
I practiced for that hard yesterday! :D