2017.09.28 Thursday
Early morning air
I woke up at 5:00 am yesterday and drove to the airport for my older son for his school trip.
I basically like to wake up early morning, so I enjoyed early morning air. :)
Morning sky view. :)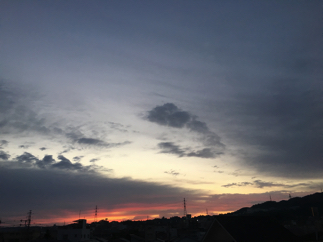 With my older son Asahi in the car.
He is very excited in going his school trip. :D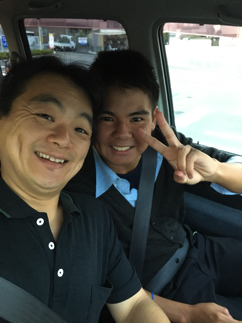 It was nice day!!
Have a nice days with friends Asahi! ;)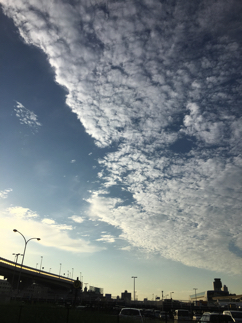 I was in three-day free days.
I had good time with working on many things and practicing.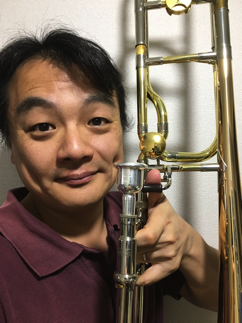 Orchestra works begin today. :)