2017.08.11 Friday
Learned many things by conductor's seminar
It's very hot everyday...
Fortunately it's not badly humid, but I can say it's too hot. :(
Watching the blue sky is good! ;)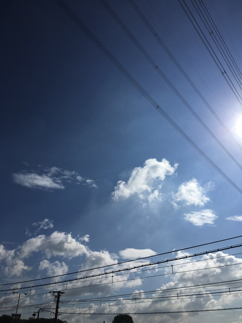 I took part in conductor's seminar as performing member with my orchestra.
I've done this kind of things before several times, and I like them. :)
It's very nice to get new things for my musical activities. :D
It was with G.Puccini's "La Boheme". ;)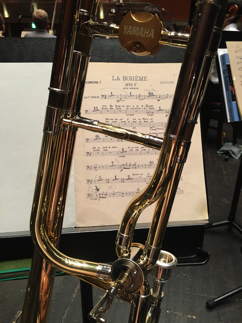 And my orchestra works are continueing.
It was rehearsal for game music yesterday.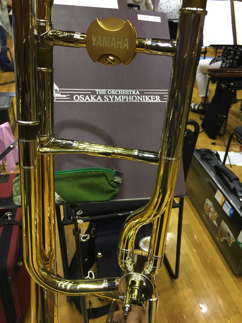 There are many percussions for game music concert every time!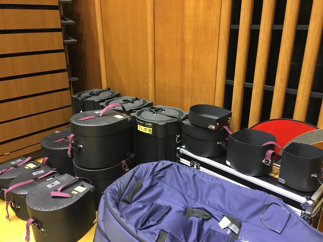 Game music concert is today.
Then, I go to my hometown Matsuyama with my family tomorrow! :D