Tuba Party!
2017.08.08 Tuesday
I invited great guest(and old friend) Atsutaro and our neighbor the Kimura family last night.
It was really fun "Tuba Party"!! :D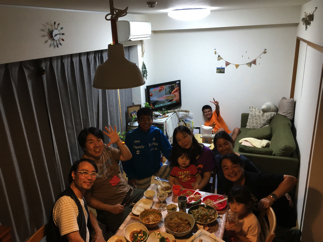 It was first time to meet Ai and Atsutaro. :)
We enjoyed very fun communication! ;)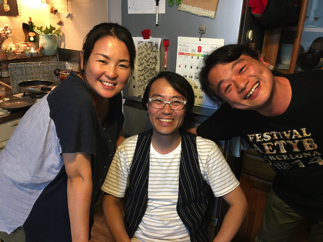 That was real Tuba Party!!
It was awesome time!
I really enjoyed fun time with them. :D