2017.08.07 Monday
Be happy by cleaning
I had good day yesterday. :)
It was very nice day in the morning, but it had very hard raining, wind and thunder in the afternoon...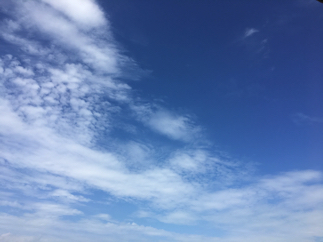 Typhoon is coming to Osaka area right now, so it would be bad weather today to tomorrow. :(
I pray for everyone's safe.
I cleaned my Euphonium yesterday.
It was very dirty(more than I thought)... so it needs cleaning!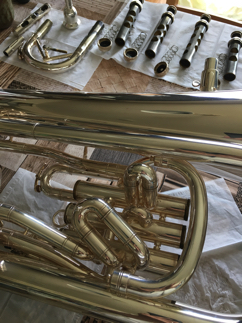 It's much better feeling to play on it now!
Piston valves moving are very very smooth and it resonate very natural and well. ;)
My practice in the evening went very well and I felt really happy!! :D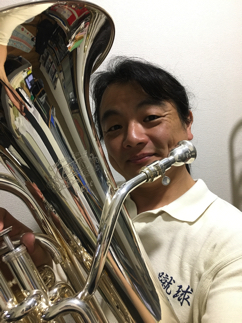 If you didn't clean your horn(s) for long time, I recommend you to clean them as soon as possible.
You'll be very happy and you'll love playing music more!! :D