2017.08.06 Sunday
Enjoying summer days
I feel little bit Autumn in the morning and the evening these days.
But it's so hot everyday at day time.
It's about 35 degrees everyday. It's enough warm!!! ;)
But sky blue makes my mind little bit cooler. :)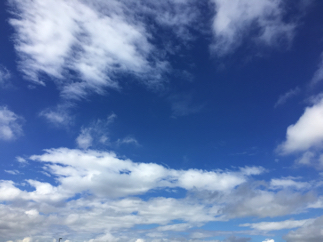 I'm enjoying my practice everyday. :D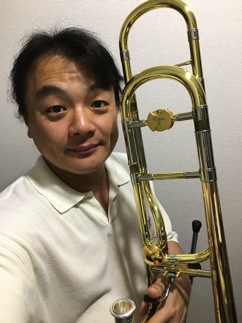 There are always so many things what I want to do on my music works.
Be hungry, be active!! :)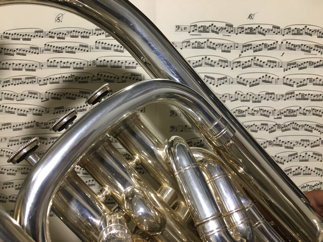 I love this kind of view.
This is the art. :D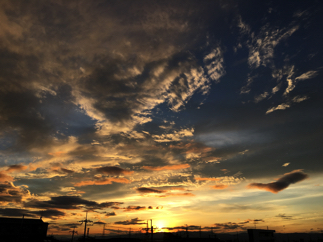 One of my student went to U.S. for his school band tour, and he gave me souvenir.
Thank you Kanna. I enjoy your sweets. ;)