2017.08.05 Saturday
Day in Kurashiki
I went to Kurashiki for giving Euphonium private lesson.
It was wonderful all the day!
This is sky in the morning when I left home at 6:40. ;)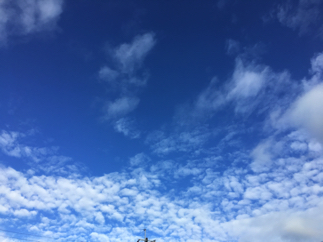 It takes about 3 hours(one way) from my home to Kurashiki by car.
My wife Ai came with me this time, so it was happy time in the car. :D
We arrived early as I planned, so we visited to music shop in Kurashiki "Nakagawa Gakki".
It was very nice to talk with them.
It's not often I visit Kurashiki, but I want to make some music activities in Kurashiki someday in near future. :D
Thank you for your very warm hospitality. :D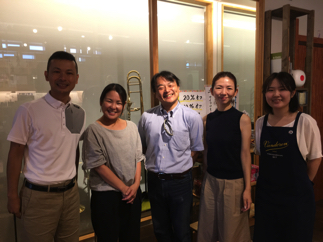 Teaching for solo competition went well. :D
I hope they give their best performance on the stage.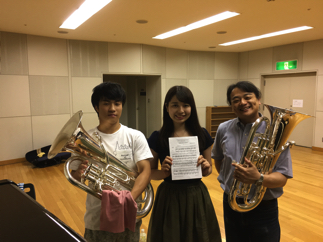 After giving lesson, we had sightseeing time in the famous Kurashiki area which called "Bikan Area".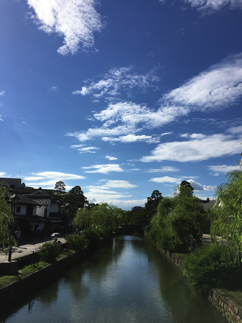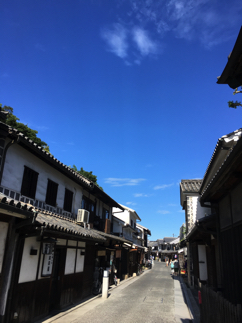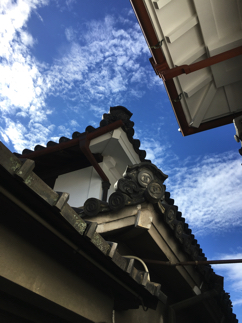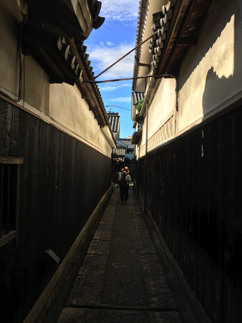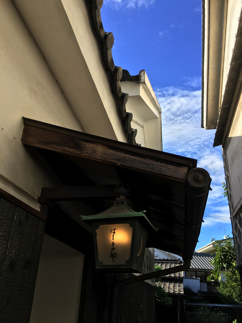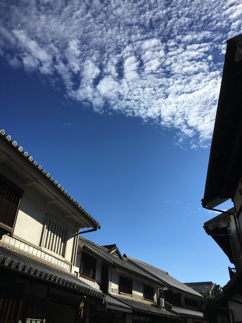 It was very hot, but we enjoyed visiing them very much!! :D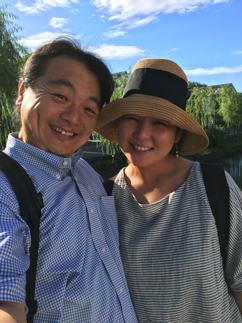 It was great day!!