2017.07.31 Monday
Enjoying music life in hot days
It has been very very hot day in Osaka everyday...
Moving with Trombone by train is getting hard in hot days.
Life of Musician is not easy. ;)
But I'm enjoying orchestra performances. :)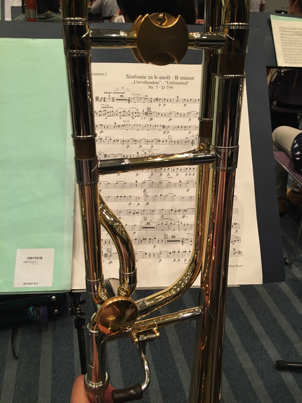 Slow warming up in the morning of the concert day is becoming my routine. ;)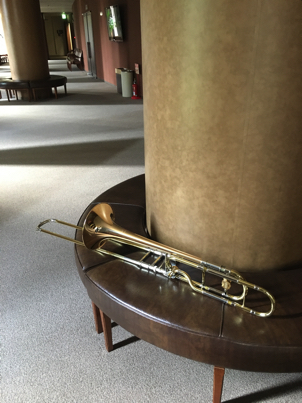 It was concert for game music yesterday.
Game music concert is busy! ;)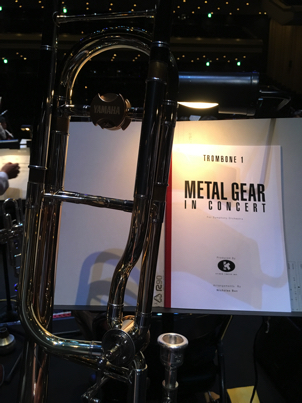 One of my colleagues who got in same season to the orchestra moves to Tokyo and playing in other orchestra in Tokyo.
So we had good dinner party. :)
We wish her big success and happy music life in Tokyo!! :D