2017.07.25 Tuesday
Enjoyed making music and eating
I had good day for my wedding anniversary few days ago. :)
That day is the day which my dear Mel passed away in 2011.
We drink nice white wine for my anniversary with Mel. ;)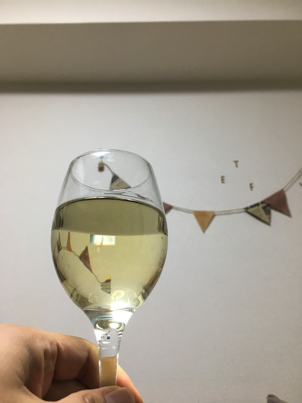 Orchestra works restarted and I'm occupied with orchestra works now again, but I'm also enjoying my practice. :)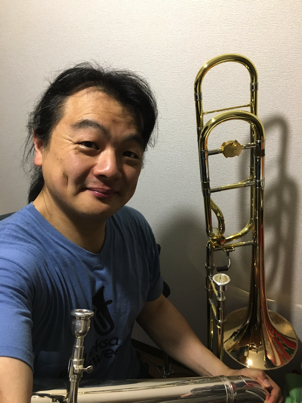 I'm enjoying orchestra rehearsals. :)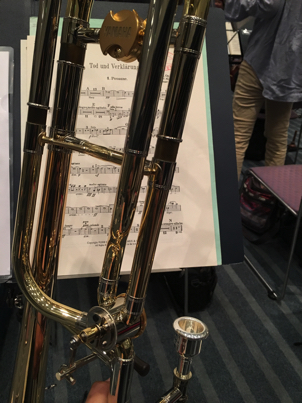 I had really nice Korean BBQ dinner with my nice colleagues after rehearsal yesterday. :)
It was just GREAT!! :D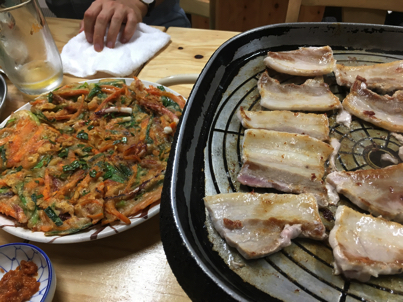 With my favorite colleagues. ;)
I'm happy to make music with them.