2017.04.21 Friday
Having good practice!
During my free days from my orchestra, I really enjoy my life with family, food and music!! :D
There were some works what I needed to do during this period, and I finished most of them now and I'm ready to enjoy my time. ;)
I'm enjoying my practice both on Trombone and Euphonium(and sometimes on Bass Trumpet!).
I'm working for old and new pieces these days. :)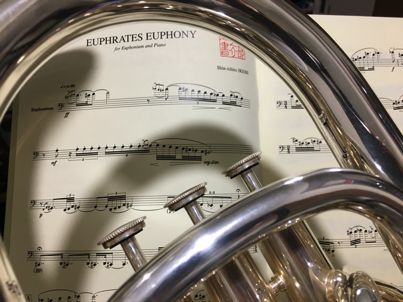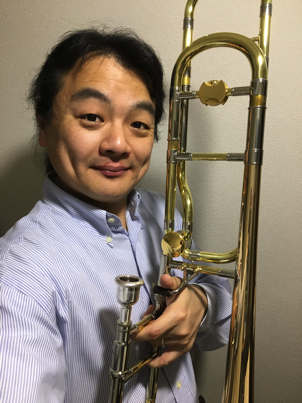 I think I'm ready to give concerts(recitals) now!
It's very exciting to imagine my future concerts! ;)