2017.04.19 Wednesday
New school year started!
It was fantastic day yesterday!! :D
I felt very nice from the morning! ;)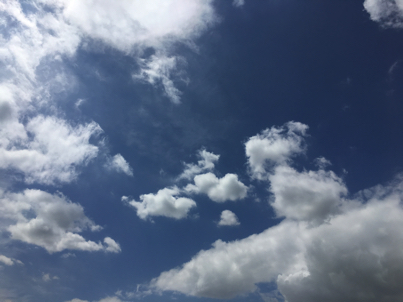 I'm woking for some solo works for Trombone and Euphonium both these days for my future recitals or concerts(not planned yet at all for now).
It's very exciting!! :D
I worked for these yesterday on Trombone. :)
Nice pieces!! ;)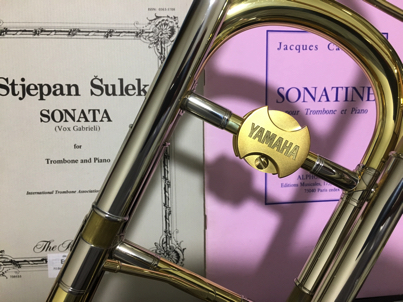 New school year started in Japan now!!
It was my first Euphonium class(lesson) day for this school year.
I welcome these three new members to my Euphonium class. :D
We'll have great time together!! :)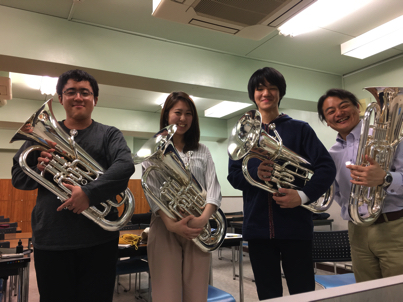 It was nice day yesterday. :)
It was nice to see this good sunset view for closing nice day.