2017.04.18 Tuesday
It's getting warm
It's getting warm these days. :)
I feel even "hot" in the daytime sometimes.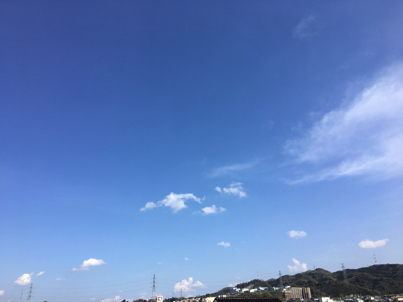 I walked a little in daytime on Sunday.
It was very nice to feel nature and Spring. ;)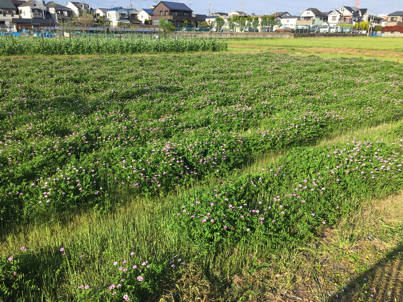 Fine day makes my day happy!! :D
I enjoyed my practice afterwards. ;)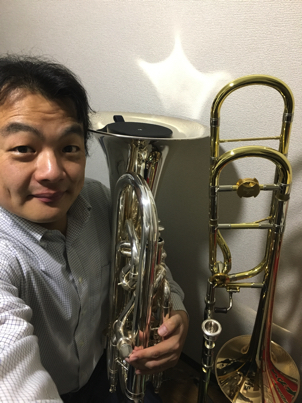 I took some pieces from my library which I didn't see long time.
It's very nice to work nice pieces again and think(imagine) for my future concerts(recitals). ;)