2017.04.16 Sunday
Enjoying my holidays!
I'm enjoying slow and relaxed weekend now. :)
I've been planning to edit my private DVDs since more than a year, and I finally did and finish all of them yesterday!! :D
I feel so happy and free now! ;)
Of course I'm enjoying my practice too. :)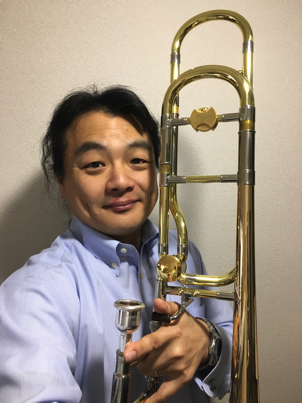 I joined my wife Ai's wind band rehearsal yesterday evening.
It's always fun to play with good friends who all are enjoying playing music in weekends! :D
When we got home after rehearsal, we enjoyed cold beer immediately! ;)
That was great!!!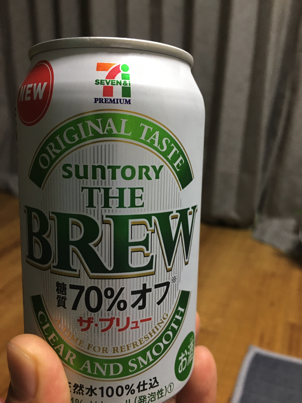 After the middle of May, my schedule would be crazy busy. So I'll enjoy my happy holidays now!!! :D