2017.04.07 Friday
Spring arrived!
I had very happy time with my wife Ai at our favorite park yesterday. :D
Spring arrived to my city!! :D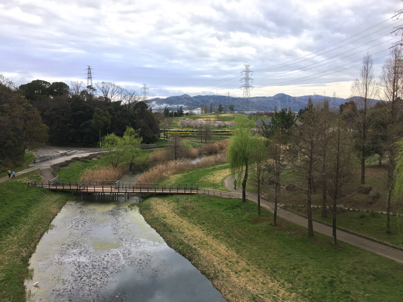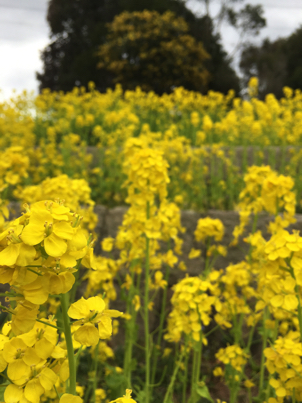 We had good lunch at the park. :)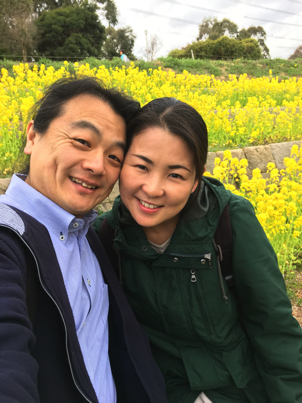 Cherry blossoms are very nice! ;)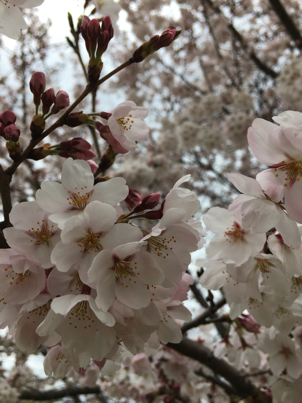 After having happy time outside, I had good practice on Euphonium in the evening! ;)
I worked on one of my favorite etude.
It's very nice for solfege. :)