2017.04.06 Thursday
Happy dinner after concerts
There were 2 family(children) concerts yesterday.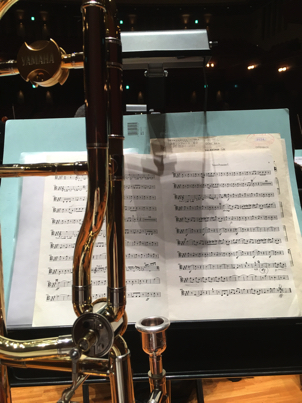 2 times(or more times) performance a day is not always easy at all for me, but it was great that I realised the audience really enjoyed them. :)
I invited my student who just moved to Osaka a week ago for his continuing music study for dinner.
I hope he studies very hard as much as I did in Europe(ore more of course!!) and get happy future with music! ;)