2015.06.04 Thursday
Made some new videos!
I had hard 3 days for recording new YouTube videos.
I usually can't make enough time for prepare for that, so I needed to prepare next etude every day.
It was so hard...
But I'm happy that I made more than 4 new videos these last 3 days. :)
It was very hard work, but it was good practice(training) for myself. ;)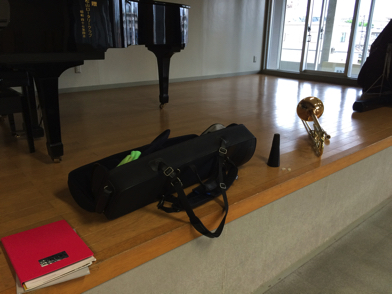 These are new videos.
(there is one more video which is uploading right now. But it takes more than 3 hours, so I show you that later)
I hope you like them! ;)