2019.06.13 Thursday
Shared valuable time
It was very nice day like real Summer yesterday. :)
It was not so humid, so I like that kind of weather! ;)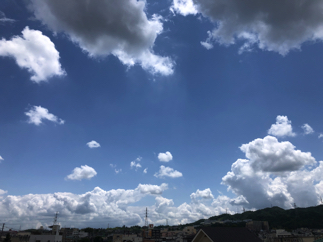 I had little practice on Trombone before go to teach.
It was nice to work on basis with relaxed mind. :)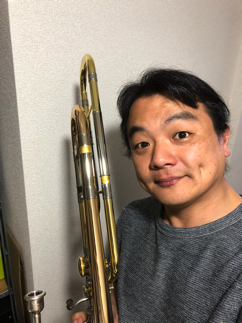 I had very enjoyable Euphonium lesson at the ESA music academy in the late afternoon. :D
Working with good pianist is very valuable.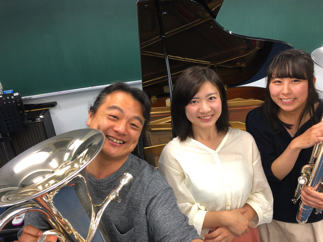 I'm very happy to listen my student's progress. :)
She is in good shape now.
I really hope her to improve this way!! ;)