2019.06.12 Wednesday
Backed to musician's life
It was unstable weather yesterday.
Weather forecast said it would be rain at noon, but there was no rain until 19:00...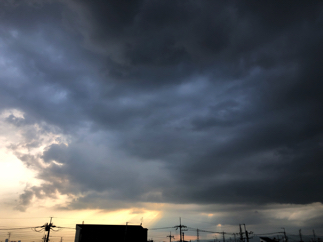 I backed to musician's life. :D
I enjoyed my practice with good feeling! ;)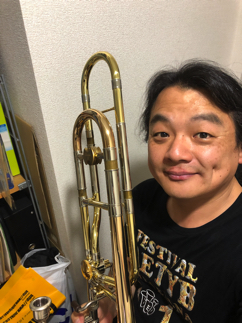 When I visited to Sweden few weeks ago, I put mute to my case instead of Alto Trombone.
It was my first time to do so, but it makes big difference!
I didn't think it makes big difference about weight, but I felt "Wow, it's light!" every time when I take my case. :)
It's good idea! ;)