2019.06.11 Tuesday
Awesome time in Hiroshima and Okayama
I had hard, but very nice weekend!!
I judged for solo competition in Osaka on Saturday.
It was long time work...(more than 6 hours!), but it was nice to be there. :)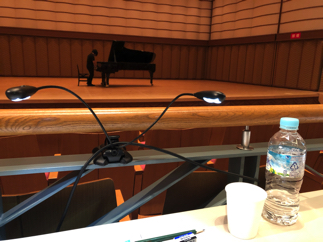 Just after that, I backed home once and headed to Hiroshima with my wife Ai. :)
It was hard day, but I arrived in the hotel in Higashi-Hiroshima before midnight.
Next day, on Sunday, I visited to Hiroshima city and get together with our old friend and my brother. :)
It was very happy and nice to share good time! :D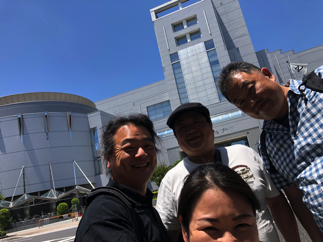 We enjoyed delicious Okonomi-yaki very much!! ;)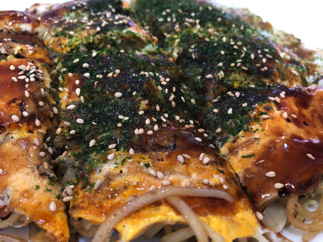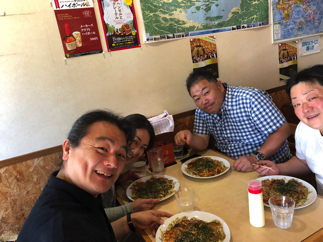 After happy lunch, we had very peaceful time with fantastic weather. :)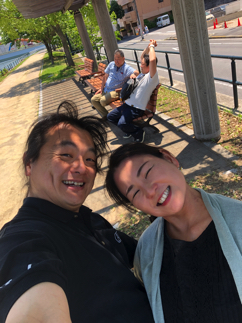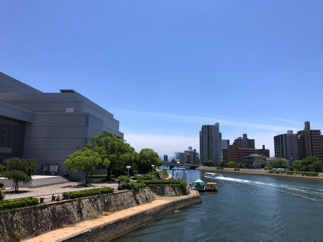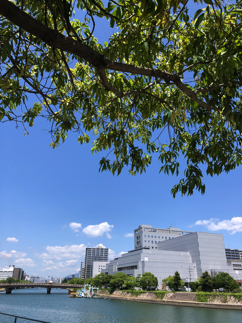 Our main event in Hiroshima this time was listening to the concert of Hiroshima Wind Orchestra.
It was very enjoyable program!! :D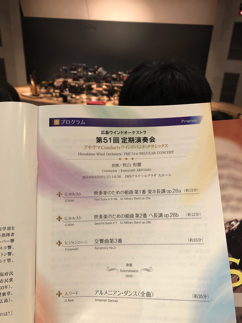 Just after listening the concert, we headed to Okayama!!
Why??
Because I reserved nice hotel!!
The hotel was awesome! ;)
I enjoyed really high-class stay!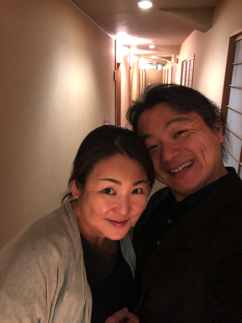 Our room. :)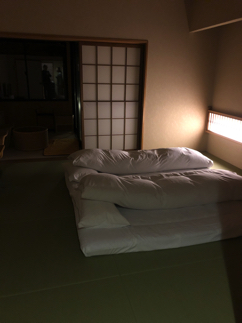 And there was an open air bath in the room!!! :D
This was one of our dream! ;)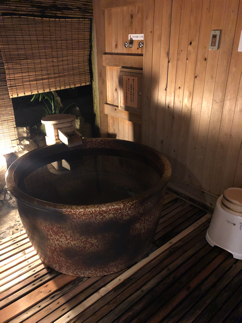 We enjoyed nice dinner and very relaved by taking bath.
After that??
Of course beer time!! :D ;)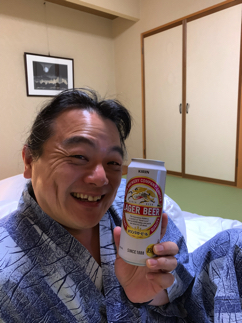 There were several massaging machines on the floor, so I tried all of them! ;)
Breakfast was also very nice!
I really enjoyed my stay in nice hotel in Okayama!!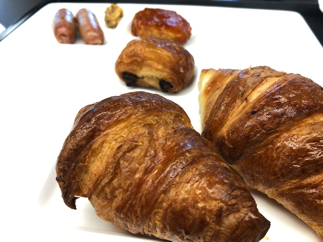 It was awesome taking open air bath after breakfast!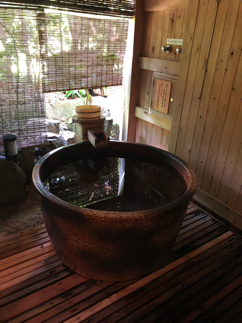 We want to be back here again someday soon. ;)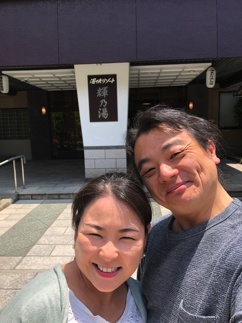 It was very nice days in the weekend. :D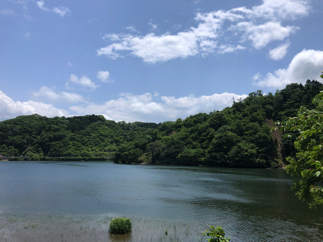 It was really awesome travel! :)