2019.06.07 Friday
Very enjoyable days!
I had very good practicing day 2 days ago. :)
It was very nice sunny day. :D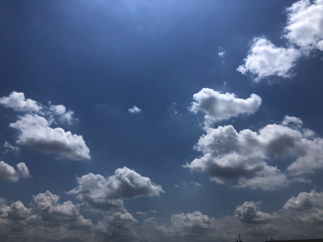 I enjoyed my practice very much in the morning. :)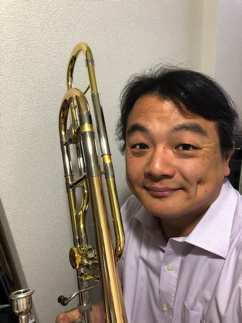 I worked on etude and solo on both Trombone and Euphonium. :)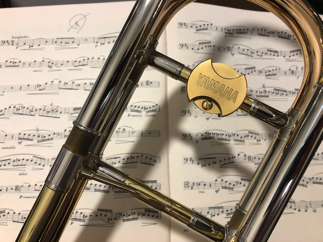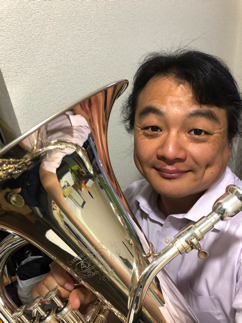 I had good time again in the late afternoon at the ESA music academy.
It was Euphonium lesson with pianist.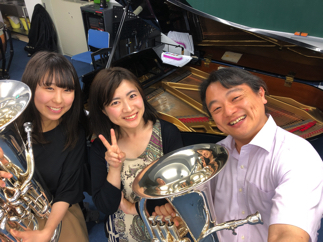 It's always nice to work with nice pianist! ;)
I also had very enjoyable time yesterday! :D
I worked hard at my farm in the morning.
I took many potatoes and some garlics. :D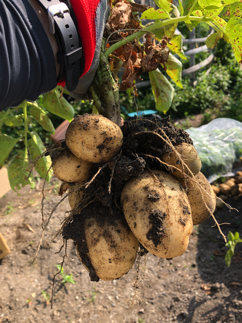 It was very hot!!
But I felt very good by working hard at the farm! ;)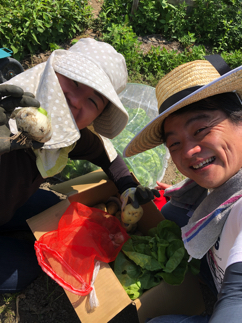 I visited one of my favorite place in Kyoto for taking pictures with instruments in the afternoon.
I had good time there. :)
Thank you my wife Ai for taking nice pictures!! ;)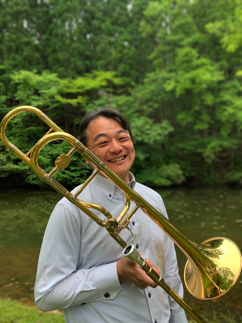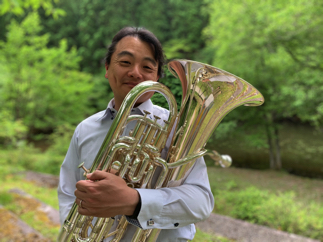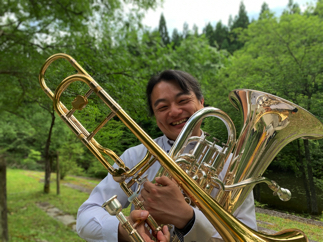 My buddies. ;)