2019.06.05 Wednesday
Oh no!!
I spent very peaceful time in the morning yesterday.
I enjoyed my Trombone practice with joy of palying music! :D
It was nice to work on basis, etude and solo. ;)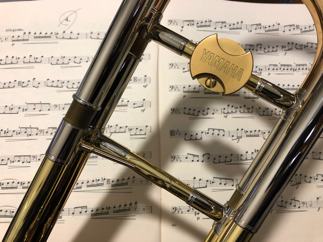 I visited to Kyoto(not in the city) to see the waterfall.
I knew about there about a month ago and I was thinking to visit there soon.
It was about an hour by car.
I really enjoyed being in the nature. :D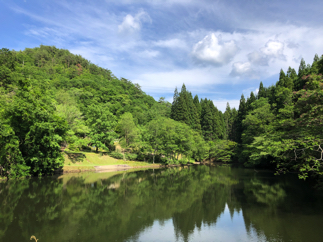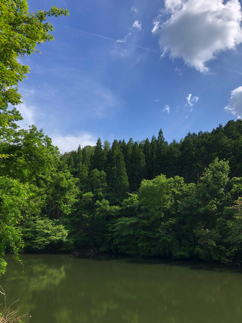 I expected to feel cooler air at the mountain, but it was hot too there...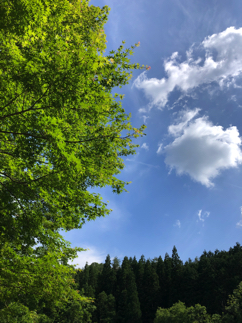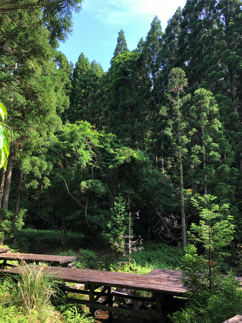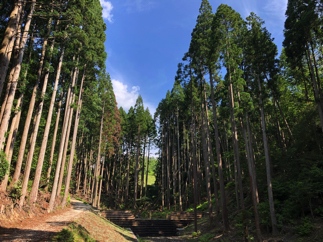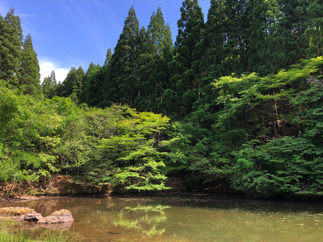 It was awesome to share nice time with my love Ai. ;)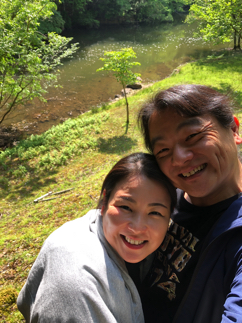 After enjoyed being in the mountain, we visited to the waterfall point.
But...
There in no water there... :(
It was just "Rock Wall".
"Waterfall" was "No Water Wall"...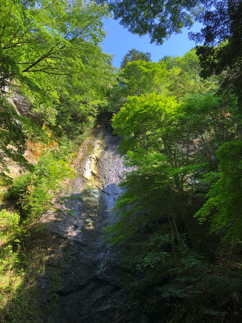 That was big pity...
But it was nice to be in the calm nature. :)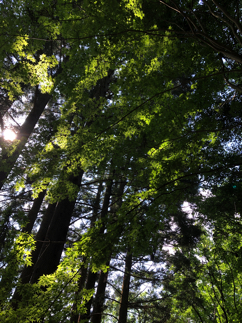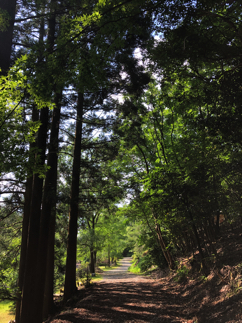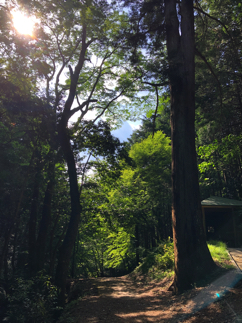 It's nice to close the day with nice sunset sky view. ;)