2019.06.04 Tuesday
Enjoyed practice, recording and teaching!
I had very enjoyable pracricing day 2 days ago.
There are much more thing what I want to work on, but I really enjoyed my practice!! :D ;)
Working on Bassoon etude on Trombone is good! ;)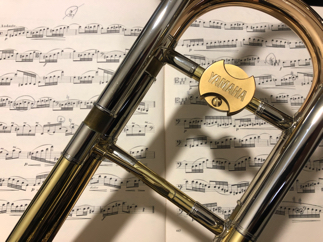 Working on Trumpet etude on Euphonium :)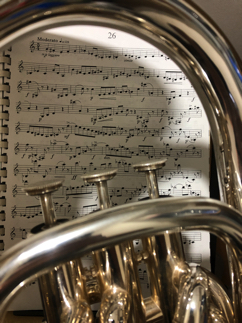 I love practicing! :D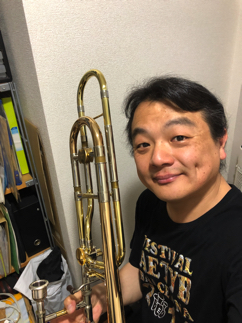 It was very nice day like Summer(but it was not humid!). :)
I love Summer without crazy humidity. ;)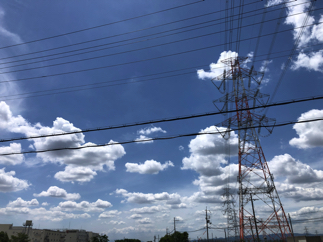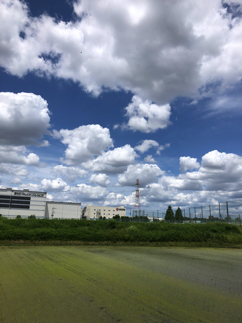 I made Euphonium video in the morning yesterday. :)
It was kind of hard work, but I've done!! :D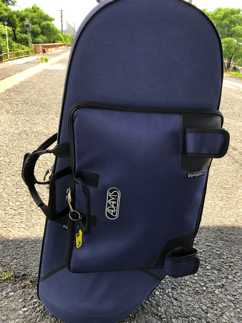 You can watch(listen) my new video recording here.
I hope you enjoy it. ;)
I enjoyed teaching at the ESA music academy in the afternoon. :)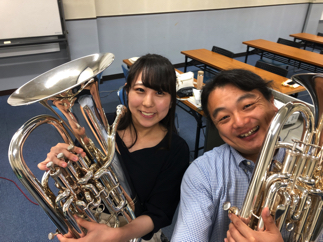 She is preparing for her performance which is next week.
There are many things what we are working on right now, but she is working hard for them! ;)
Closing the day with nice view is good. :)