2019.06.02 Sunday
Had enjoyable day
It was very nice day yesterday! :)
It was not too hot, and was never cold. ;)
I could see blue sky like this all the day. :)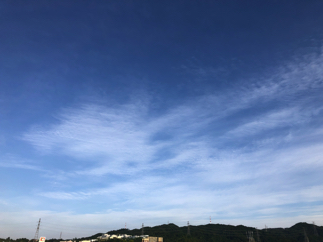 I had very good time with good concentration at the ESA music academy in the morning.
She has a lot of works now, so my teaching time was extended little bit. ;)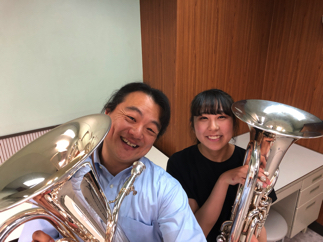 After having lunch at home, I had very comfortable nap. :D ;)
It made my very positive energy for the afternoon works.
I worked hard at my farm late afternoon(after getting cooler).
I took all onions and some other things. ;)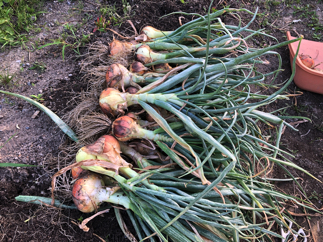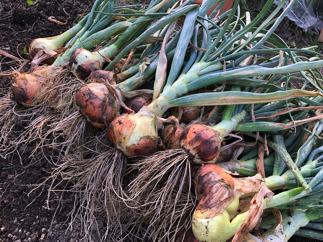 I took potatoes more than I expected! :D
They are very fresh!!(need to be dried for few days)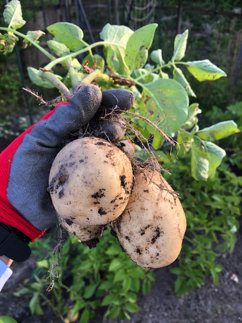 I enjoyed seeing this peaceful view after haed farm works. :)