2019.06.01 Saturday
I felt short yesterday
It was busy day yesterday. :)
I visited Fukui(about 3.5 hours from Osaka by car) for teaching from the morning.
I started to teach just after arriving there.
And I left there just after finishing teach. :D
What a Japanese life! :D ;)
But I had really good time with very nice students there.
They practice and study very well on music.
It's pity that I didn't have time to take picture with them... :(
I hope I'll visit them again soon. ;)
I got home earlier than I expected, so I had very nice dinner with my family. :D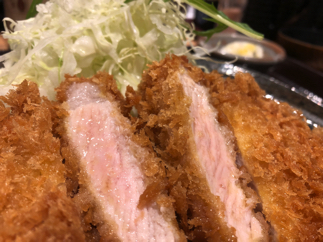 Energy was chrged well!!
I'm ready to work hard! ;)