2019.05.31 Friday
Backed to usual life
I had really good time in Gothenburg, Sweden.
It was very nice day, the day of my leaving. :)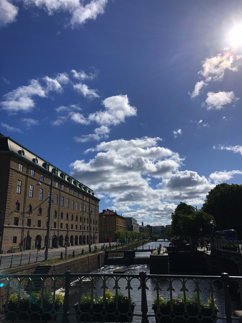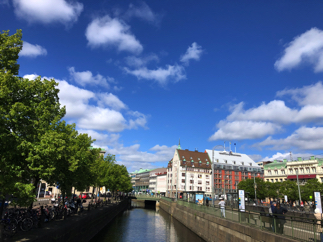 View from the airplane window. ;)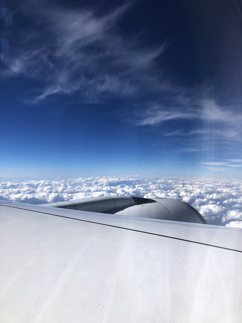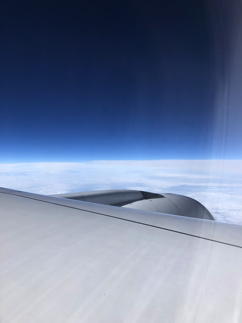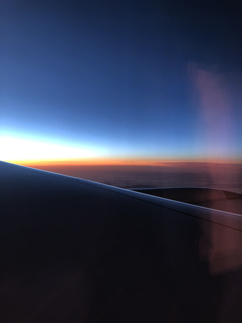 View of new date. :)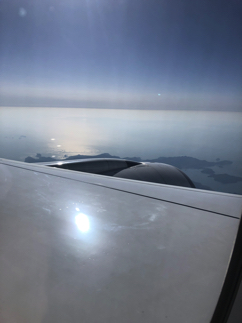 I arrived to Japan safe, and had my favorite spicy noodle for lunch! :D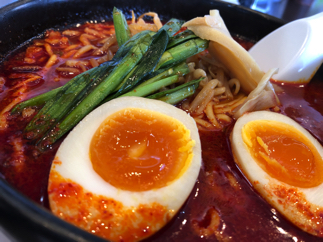 I enjoyed my Euphonium practice after several days no touch.
I realized that I love it!! :D ;)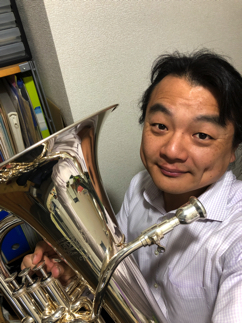 Sunset views from my favorite window. ;)