2019.05.28 Tuesday
Challenging Day
It was very lovely weather when I walked around the city of Gothenburg in Sweden. :)
I like this city very much! :D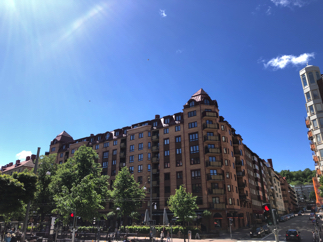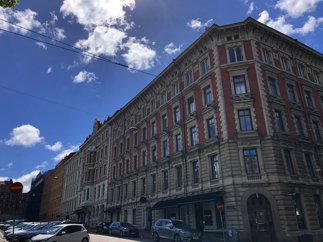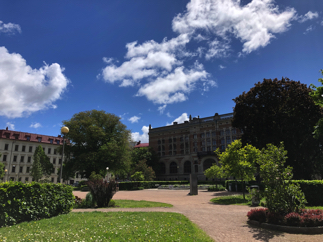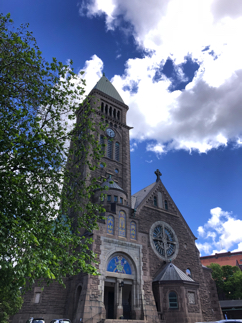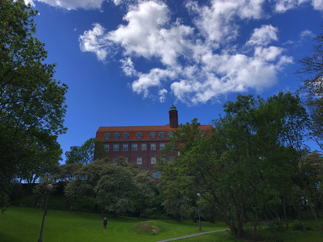 I practiced in the hostel room.
It's not big room, but there is still enough space to practice. ;)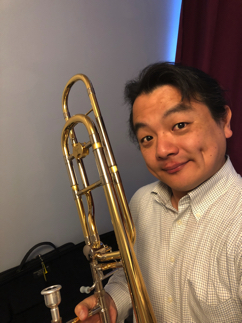 This is the view at 21:15.
Long night in Scandinavian countries. :)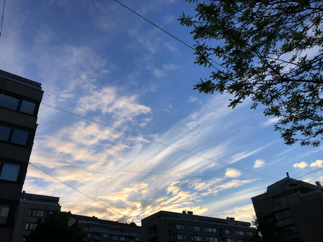 It was my challenging day yesterday.
Everyone got their own room one and half hour before our performance.
This room was given to me.
There are 2 bed and one is for massaging. :D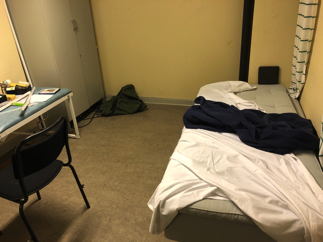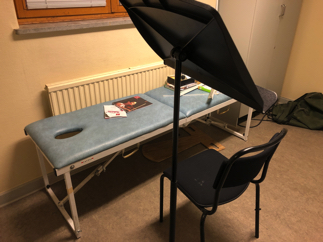 I could see other room by opened door.
There was very nice massaging chair!! ;)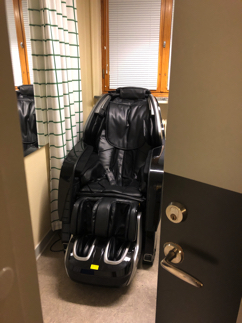 I prepared well and performed not bad, but I couldn't get good result... :(
I know it's life... but it's really hard.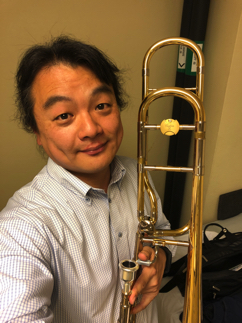 Of course I didn't do "just perform" then.
I got a lot of thing what will make me much better in future. ;)
I never get this kind of experience if I didn't challenge it.
I keep working hard and try to new challenges!! :)
Thank you my family for your great support! ;)