2019.05.26 Sunday
Enjoying happy time everyday!
It seems everything goes well in my farm. :D
Onions look very good! ;)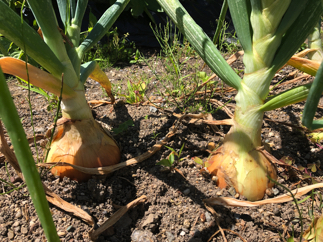 Mini-Tomatoes.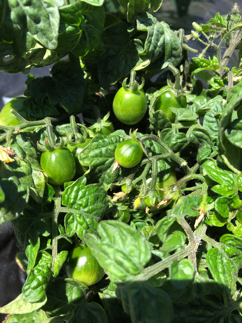 Baby of Cucumber. :D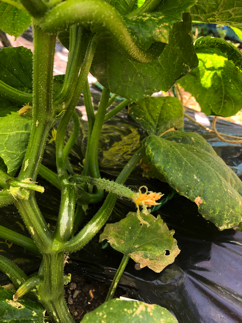 Salad plants.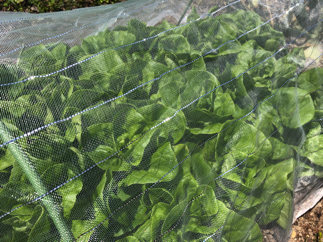 Strawberries. :)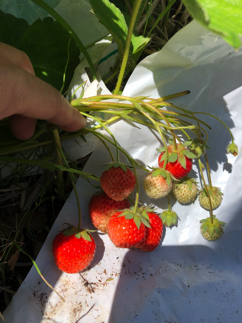 After spending ecxiting time at my farm, I practiced little on Trombone. :)
It's important to practice with metronome!
I just worked with metronome for some points. ;)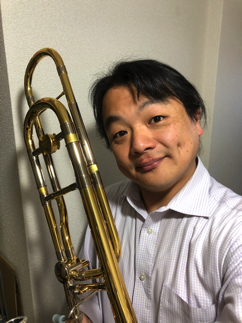 It was very happy and fun time to have dinner(include late lunch) with awesome colleagues from my orchestra. :D
Thank you for coming.
You made my day great!! :D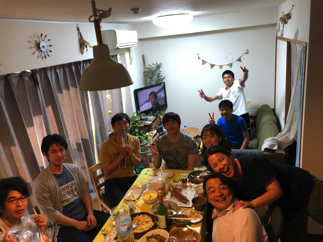 Next day, I had very relaxed time with my family all day. :)
Little bit practice in the evening just for feeling something nice. ;)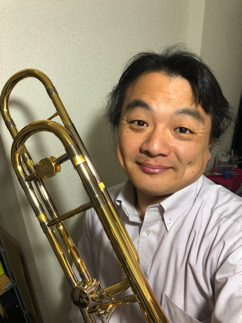 And yesterday, I took train at 7:00 am to the airport.
It was long day. :D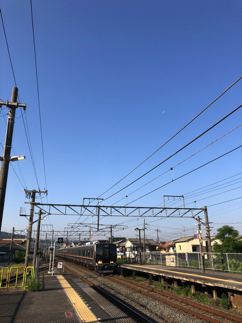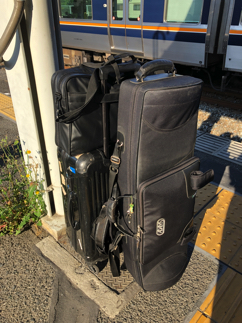 I enjoyed listening to Symphony No.4 by A.Bruckner from the BBC Proms 2018 concert which was performed by Rotterdam Philharmonic in the airplane. :)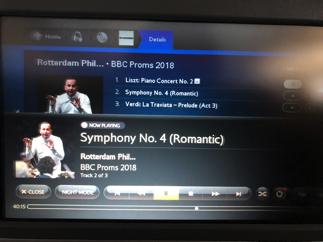 And I arrived Gothenburg(Goteborg), Sweden in the evening via London. :)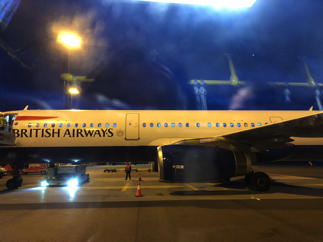 It was long travel, but I feel very good! :)