2019.05.21 Tuesday
Happy day!
I visited my farm in the morning yesterday.
Everything seems very good! ;)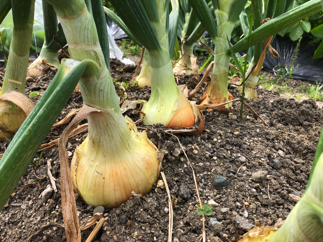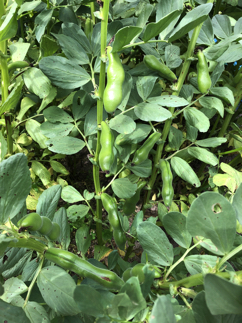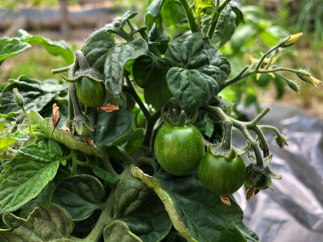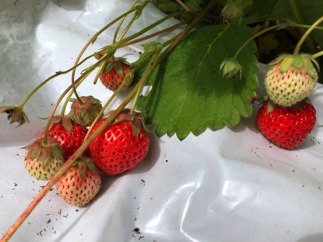 Our sweet babies. :)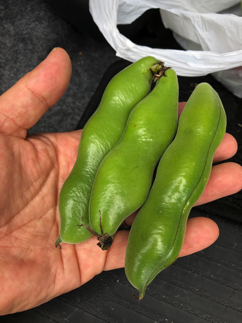 Strawberries would be ready! ;)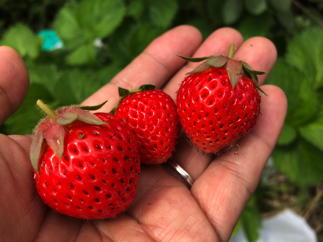 Weather forecast said it would be rain from noon.
But it was nice in the morning! :D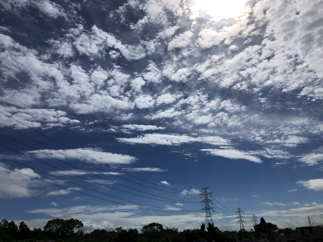 I had little practice on Trombone before go to teach. :)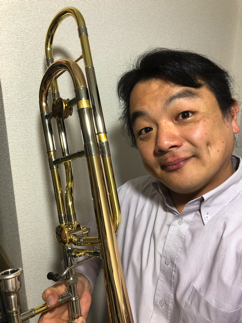 And I enjoyed very good teaching time at the ESA music academy.
There are so many things that we want to work, so we need more time! :)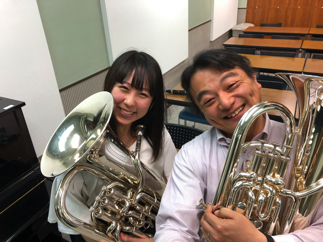 I had very happy and big dinner with family.
I was full for food and happy mind! :D