2019.05.20 Monday
Enjoying my music life!
After spending very comfortable time in Copenhagen, I'm backed to usual work in Osaka. :)
I'm enjoying rehearsal, my practice and concert! :D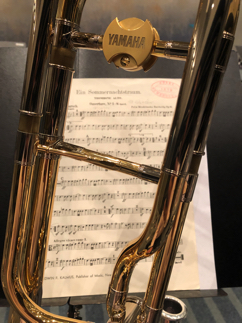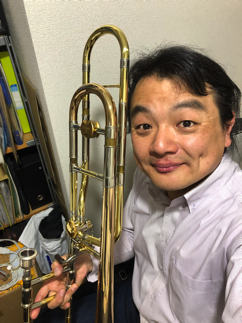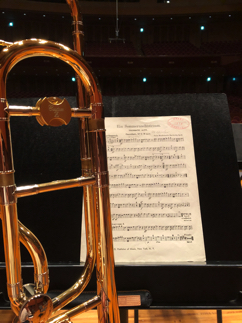 Just after concert on Saturday(it was actually 2 concerts a day), I headed to Ishikawa for Sunday's teaching.
It was great day in Ishikawa yesterday!! :D ;)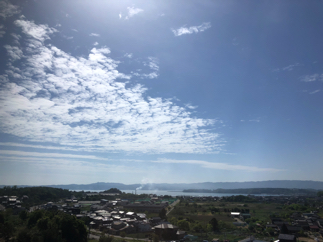 I had workshop for Euphonium in the morning and the afternoon.
I had very good time with good students. ;)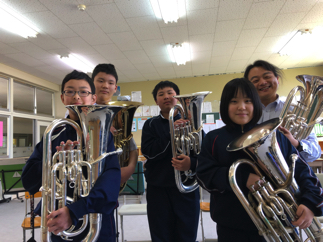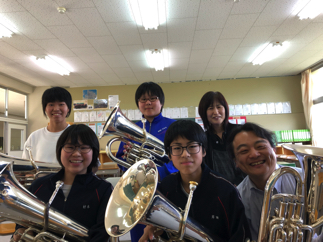 I'm free from the orchestra for few weeks now, so it's time to work for myself hard!! :D ;)