2019.05.16 Thursday
Had very nice time in Copenhagen
I really enjoyed my stay in Copenhagen(Denmark). :D
I found nice equipment for slicing cheese! :)
It works well!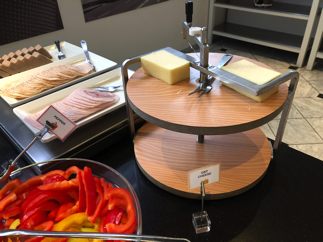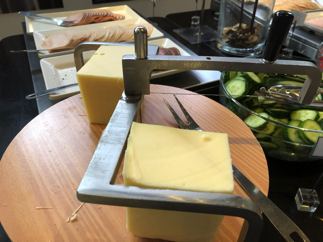 It was very nice during my stay.
As taxi driver told me that it was not fine day before I arrived, so I was very lucky!! :D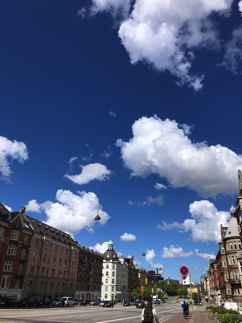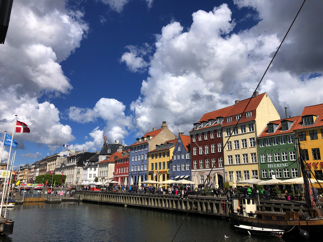 It was my first time to see Tesla cars in Copenhagen!! :D
I think there are not many in Japan yet.
It looks cool! ;)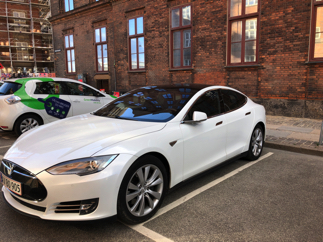 I saw many of them in the city of Copenhagen.
It seems cool too!
It would be very convenient. ;)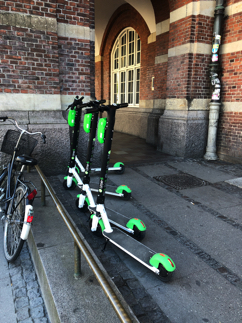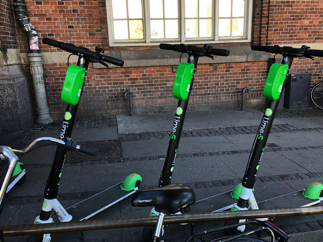 My challenge in this visiting didin't work well.
But I got many things by this challenge, so I'm already heading to next goal! :)
I felt very good with my practice in hotel room.
It was comfortable. ;)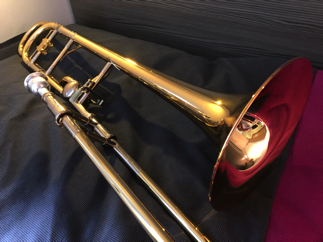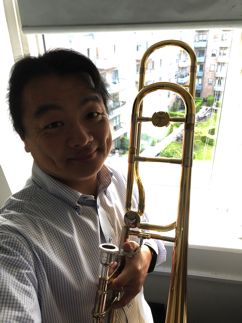 My last dinner in Copenhagen. :D
I'm not used to eat Kebab in Japan, so it was nice to feel Europe visiting. ;)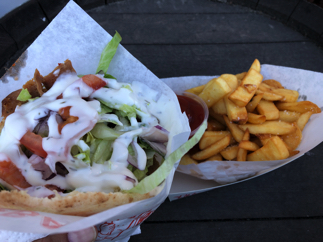 I also enjoyed beer. :)
Danish beer "Carlsberg" is one of my favorite for years. ;)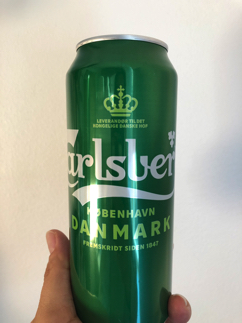 It says, "Probably" the best beer in the world. :D
It's "One of the best" for me! ;)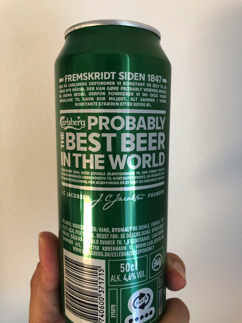 On my way to the airport. :)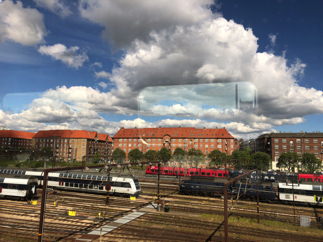 Thank you for very nice days!! :)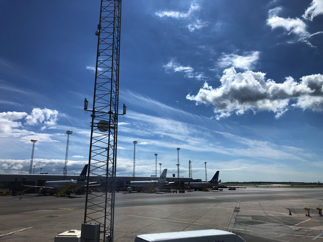 I arrived to Japan safe and on time yesterday morning.
I had good visit to my farm late afternoon yesterday. :)
Everything seems good! :D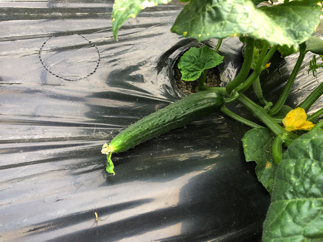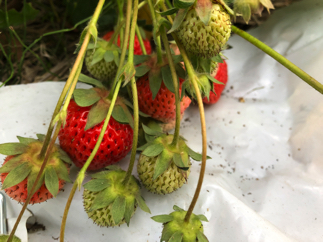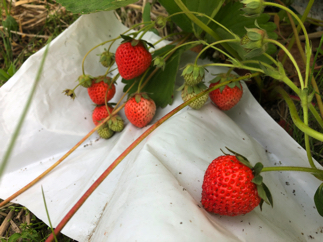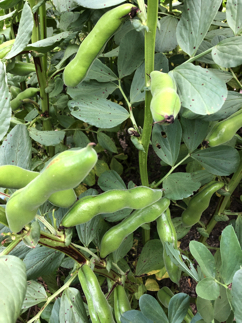 I practiced little bit in the evening. :)
Just a preparation of today's rehearsal.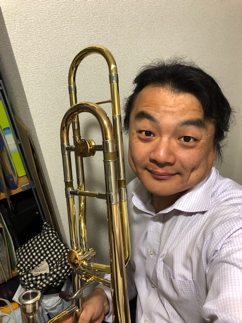 It was so nice to taste our babies!! :D ;)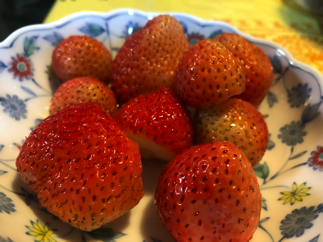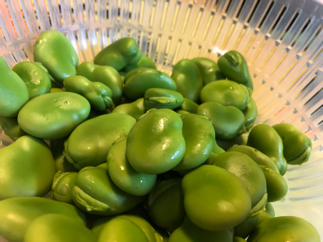 I'll work hard to my next goal. :)