2019.05.13 Monday
Visiting to Copenhagen
I had long traveling day on Saturday.
I woke up before 5:00 am and left home at 5:30.
It was already bright then like this!! :D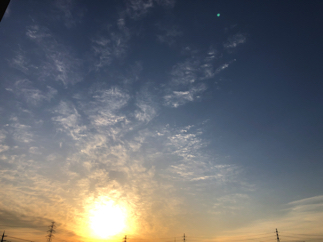 When I travel to somewhere for few days, it's getting difficult to take vegetables, so I took vegetable juice at the airport. ;)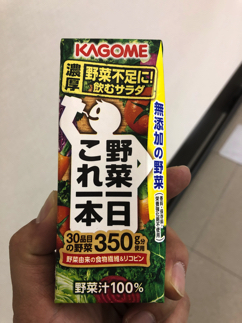 I guess it was new airplane.
It was first time to see this kind of signs. :)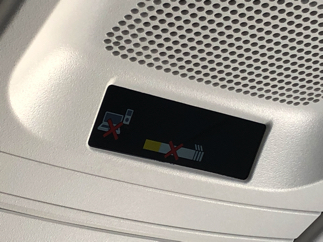 At the Helsinki airport(Finland), I had sandwich when I was waiting my connecting flight.
It was good! :)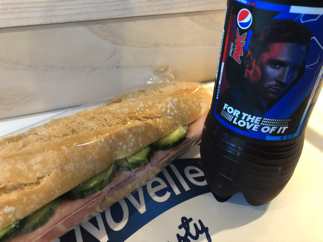 Arriving to Copenhagen.
It was fantastic day!! :D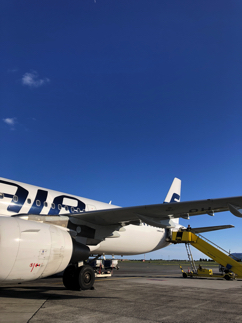 I love to be in Europe. :D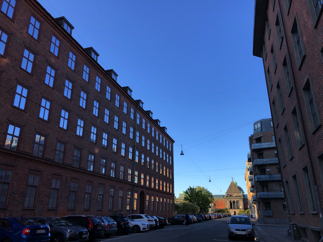 Tivoli park in Copenhagen. ;)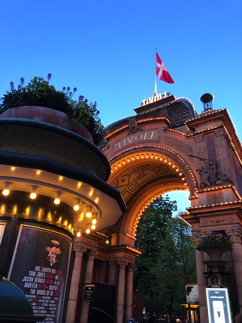 It was about 21:00.
It's still kind of bright. :)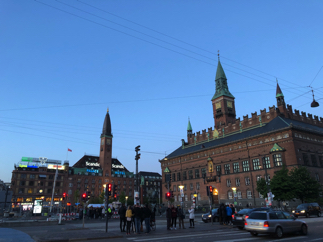 I had little practice on Trombone in the hotel room.
I felt good! ;)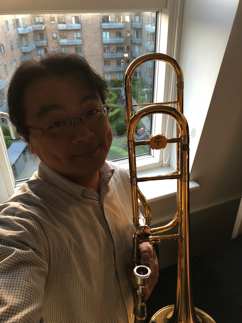 Next day was my free day.
It was also fantastic day!! :D
View from my hotel room.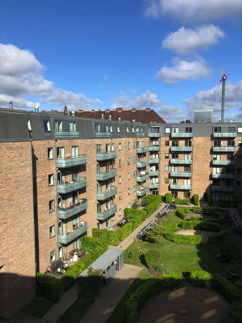 I walked in the city in the morning. :)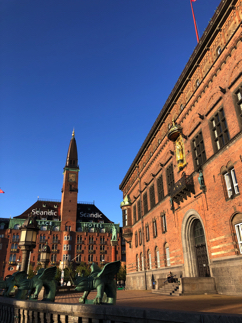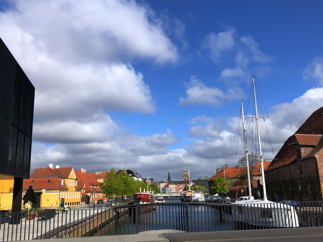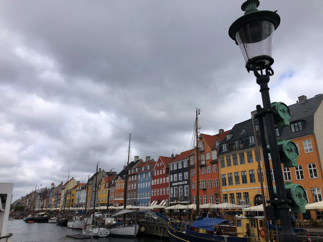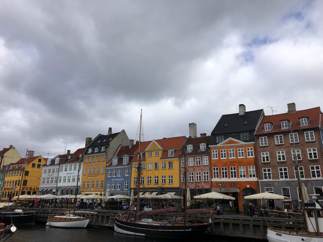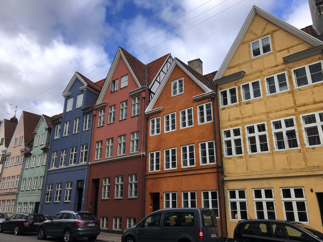 I felt really good!! :)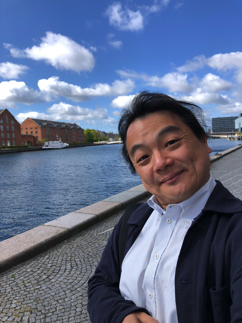 There are trampolines in the city! :D
It's nice to do some exercises during walking. ;)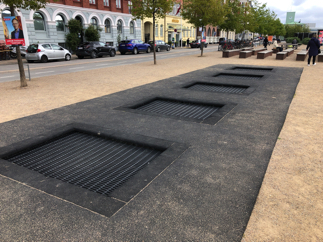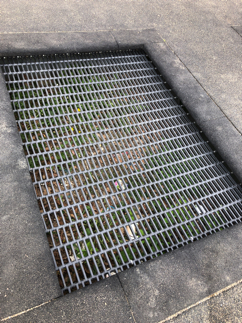 I visited big park which is in the city. :)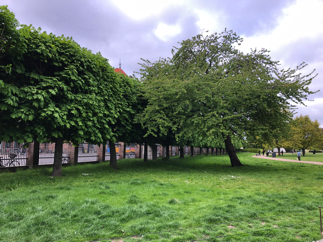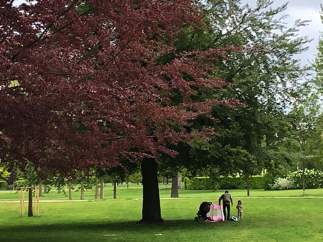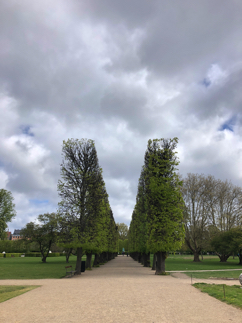 There were big ducks!! :)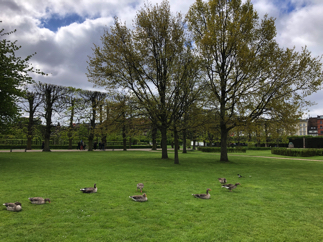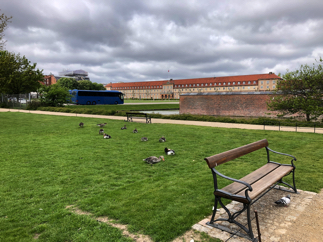 With ducks. ;)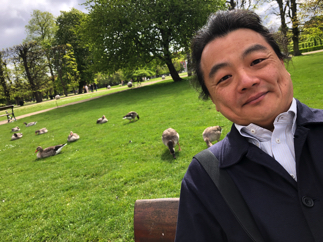 After enjoyed walking in the city, I had big lunch!(it was buffet style restaurant)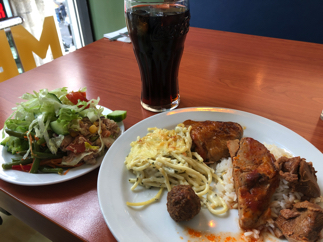 One of my favorite shop "Flying Tiger" from Denmark. :D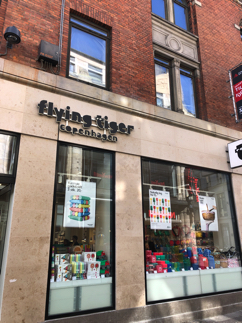 There are many bicycles at the central station!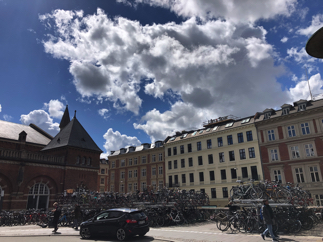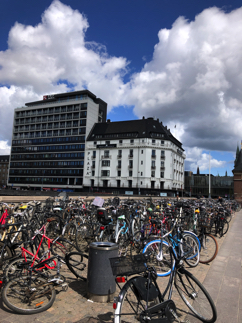 After very happy walking and lunch, I enjoyed very well-concentrated practice in the hotel room. :) ;)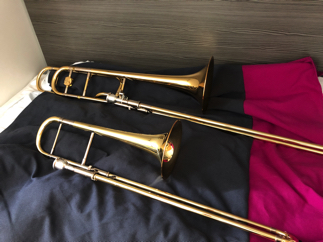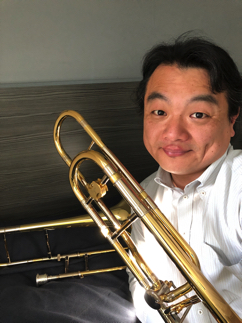 I feel very good with nice weather in nice city! :)