2019.05.09 Thursday
Had good time all day
It was very nice day yesterday!
I had enjoyable time in the morning. :)
Blue sky welcomed us all day.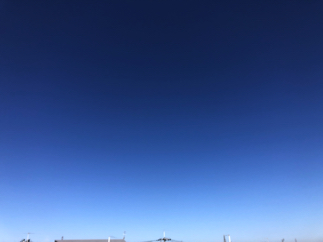 I visited my farm in the morning.
Everything seems very well. :)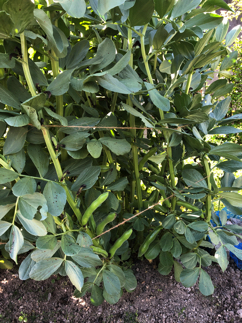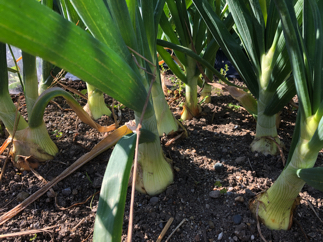 It looks very good! :D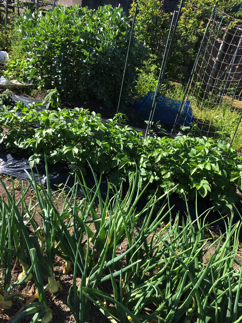 I had good practice time in the morning before I headed to the orchastra rehearsal. ;)
I need this kind of time, because it takes care of myself on music performing. :)
There was orchestra rehearsal in the late afternoon.
It went well.
We continue our rehearsal tonight too. :)