2019.05.05 Sunday
It was great day!
It was great day yesterday too. :)
Start of the day is visiting my farm as usual! ;)
Everythhing seem very well1 :D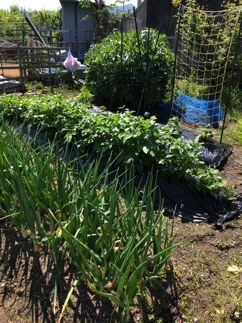 We decided to go to the mountain before noon.
So my wife Ai made little lunchbox and we departed to the mountain for having lunch in the nature!! :D
It was great day!! :D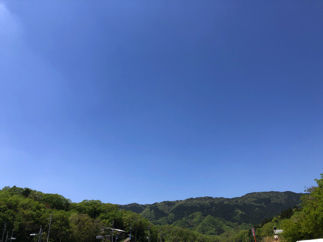 We visited several places with nice nature, but there were full of people, so we were looking for nice place without many people.
And we finallly found one place in Nara. :)
There were some families there, but there was still place for my family with calmness, bird whistles and murmur of the small stream. ;)
It was perfect place to be!! :D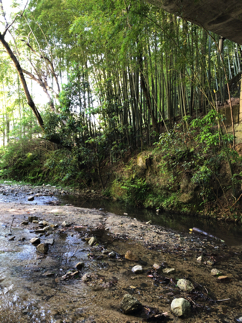 View from where we had lunch. :)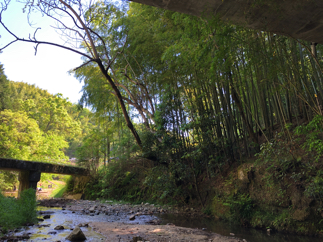 It was very happy lunch time!! :D ;)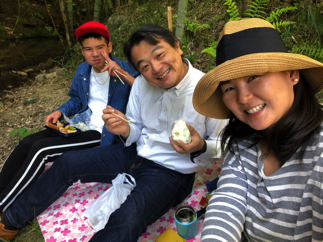 With my son. :)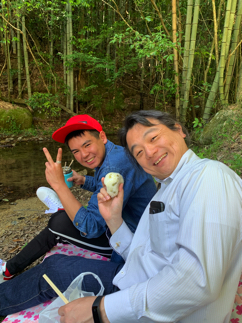 Thank you for delicious meals Ai!!! ;)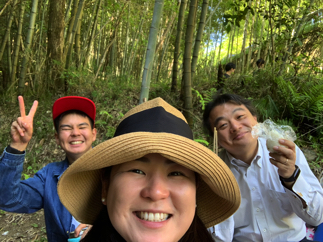 Perfect view for nap(I didin't take nap there... Maybe next time!).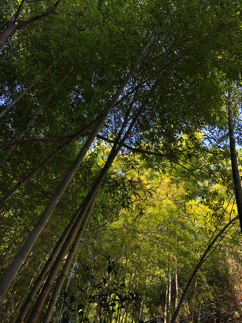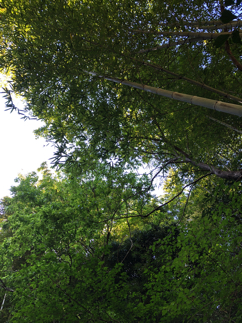 I had good practice in the evening. :)
It was only etude working yesterday, but I felt my progress well. ;)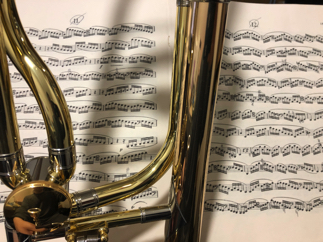 Great day ends with nice sunset view. :)