2019.05.04 Saturday
Really enjoyed my FULL day
It was really FULL day yesterday!!
I enjoyed to see my strawberry babies in my farm in the morning. ;)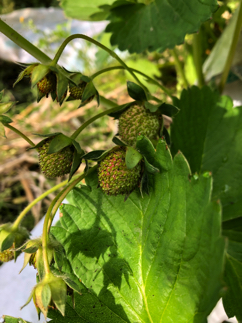 And then, I had monthly haircut time for my sons. :)
They look better now! :D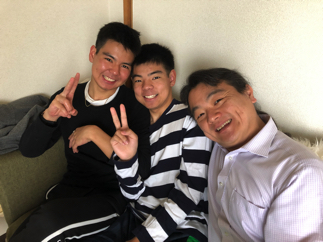 I fixed my family's bicycles tyres. ;)
It was my first work in my life, but I did it well! :)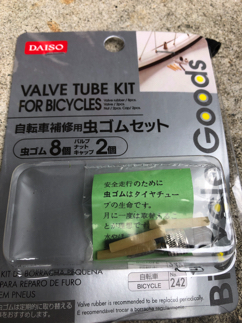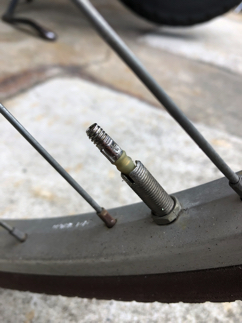 These were my morning jobs yesterday.
I did little bit more home works, but it was already full day! :D
I visited one of my favorite beach in Wakayama city in the afternoon.
I felt very nice by feeling nature. :D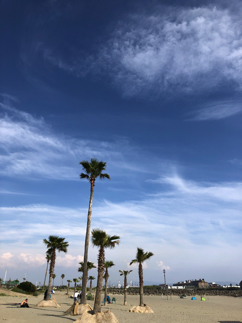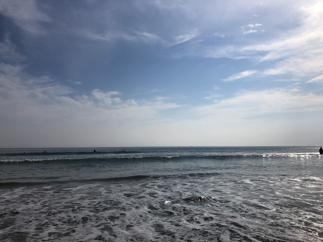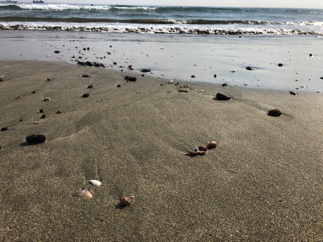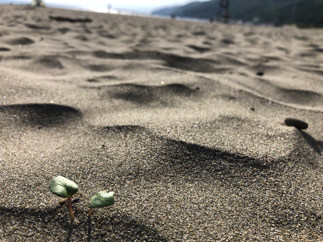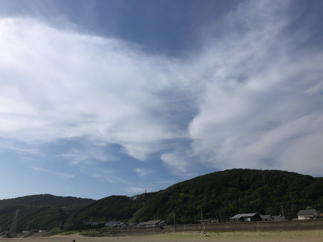 It was great time with my love Ai. :)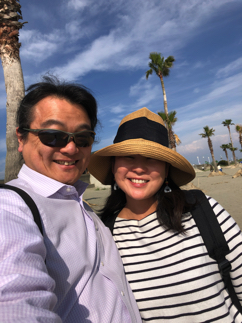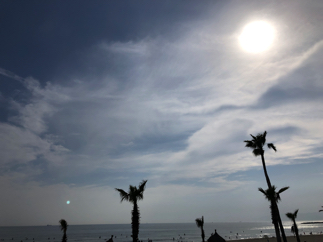 I had good practice in the evening. :)
It went very well.
I feel very nice!! ;)