2019.05.03 Friday
Very enjoyable day!
I had very nice time in my farm yesterday morning. :)
It was nice day for working in the farm(not cold and not too hot). ;)
Beans are getting bigger! :D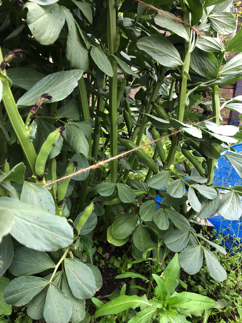 How many days more waiting??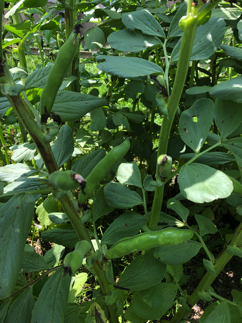 Strawberries are getting big too. ;)
I hope they are sweet! :D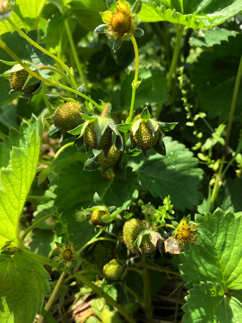 Onions! :)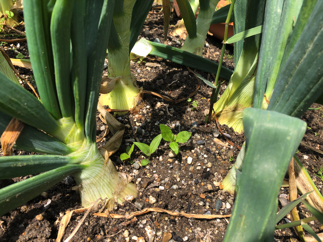 My bean forest. :) ;)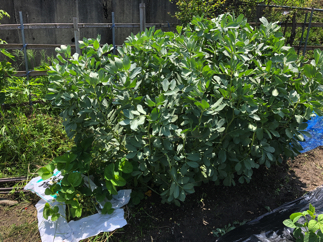 Some new faces are getting big! :)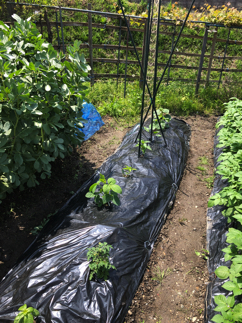 Potatoes, onions and garlics. :)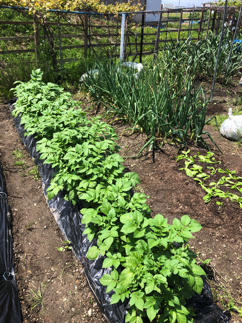 It was very happy working time! :D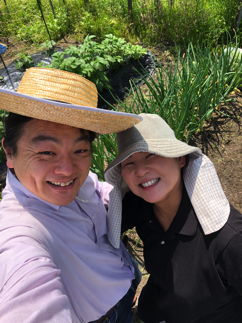 I'm enjoying my practice very much!! :)
I'm happy to work on my low register on Trombone. :D ;)
It works well!!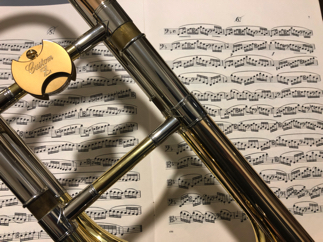 Of course, I'm working hard on Euphonium too! ;)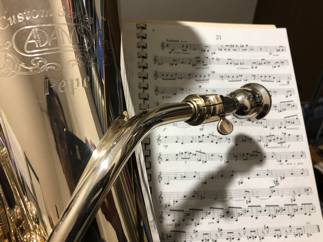 Happy day ends with nice sunset view. ;)