2019.04.29 Monday
Fantastic weekend!
I'm enjoying my free days!! :)
I had nice lunch with nice chinese cuisine with my wife Ai few days ago.
This is new restaurant, and it would be one of our choice. ;)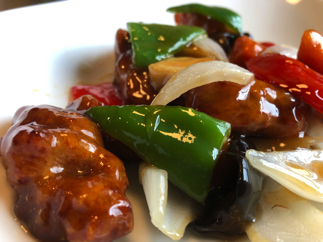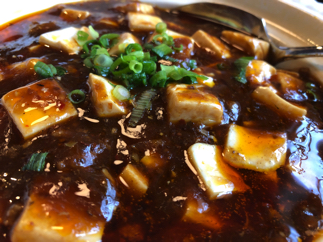 There was concert of Osaka Shion Wind Orchestra on Saturday.
It was nice blue sky morning! :)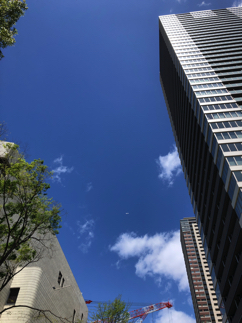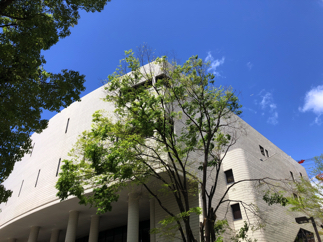 I had one of our favorite typical food from Osaka for lunch before listening concert. ;)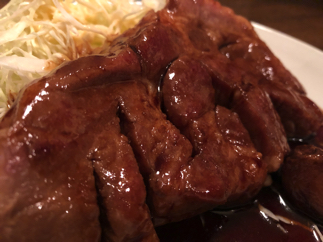 Concert was conducted by Johan(de Meij) and program was all Johan's music!! :D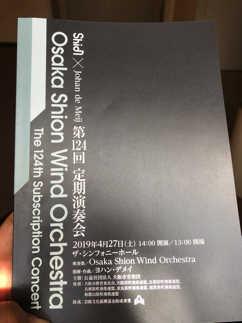 I really enjyoed that!
Not only its Asian Premiere of "Symphony No.5" but every piece has very interesting color and character.
I felt it really short time!! :)
I had well-concentrated practice in the evening. ;)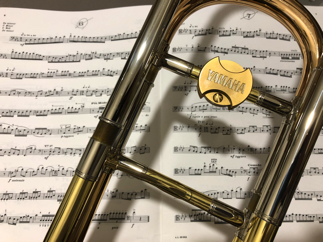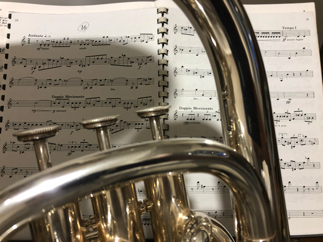 It was very nice sunset view on Saturday. :)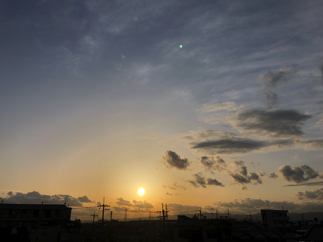 There was another wind band concert on Sunday in Osaka!!
What a city! There are many nice concerts around! :D
It was a concert of Philharmonic Winds Osakan conducted by Shizuo Z. Kuwahara and guest soloist was Chris Martin who is the principal Trumpet of the New York Philharmonic. :)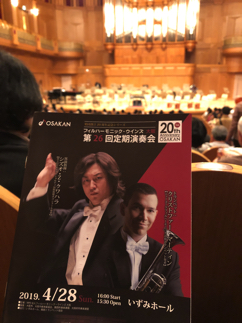 Their program was all John Mackey's music.
I'm not used to listen his music, but I enjoyed them very much! :)
His Trumpet Concerto which was performed by Chris was awesome!!
It seems very hard concerto, but he made it an art by his Trumpets. ;)
I listened that concert with Johan and Sawa(Trombone player of the Nagoya Philharmonic).
It was very happy time too for me!! ;)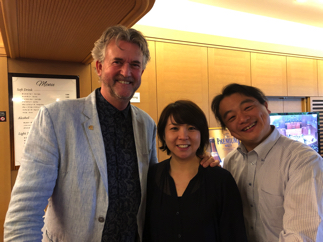 Pictured with Shizuo, Chris, Johan and Sawa after concert. :D
We shared wonderful time!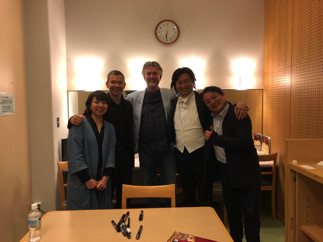 Bravo and congratulations to all musicians who performed each concert last weekend!! ;)
I'm very inspiered by listening nice music and performances!!
I'll work hard!! ;)