2019.04.26 Friday
Happy things make my life always better!
I enjoyed orchestra rehearsals with Maestro O.Rudner this week.
This was third time I perform under his baton, and I enjoy it everytime! ;)
Symphony No.7 by A.Dvorak this week. :)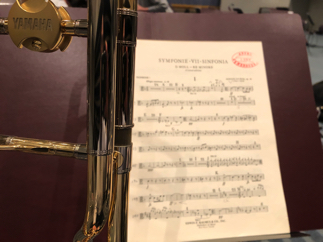 I had very happy and fun dinner with my good friend in Japan and Johan(De Meij) who are in Osaka now for the concert on Saturday.
It was very enjoyable time with many friends!! :D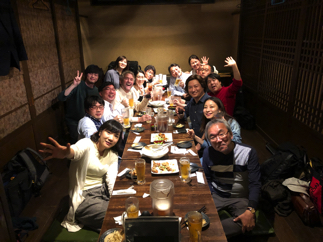 Welcome back to Osaka and thank you for your good friendship! ;)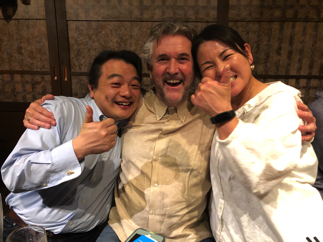 There was concert yesterday.
I had relaxed time with my wife Ai in the morning, and I headed to the concert hall after having nice Sushi lunch. ;)
I enjoyed concert with good concentration. :)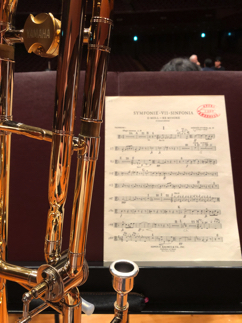 On my way home by train after the concert, I realized that I was almost 10,000 steps the day. :)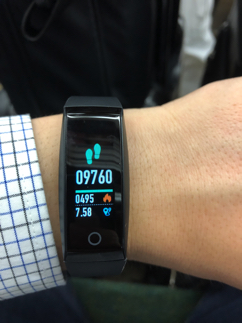 And I did it when I got home! ;)