2019.04.19 Friday
Happy to work on my favorites
My free 5 days are over.
But I spent really good time for working and being relaxed with family. :)
I had very good and enjoyable practice as well both on Trombone and Euphonium. :D
Working on good etudes is my favorite activity in my life. ;)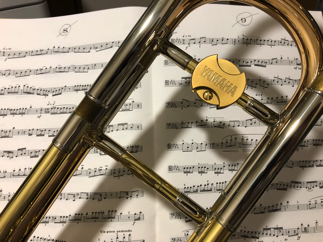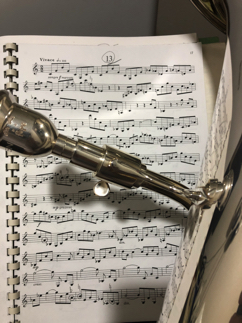 I worked for my farm yesterday morning. :)
Everything seems nice!
This is beans.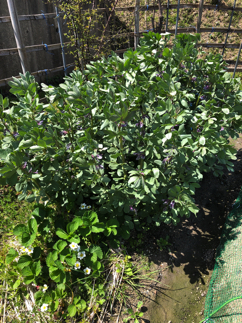 My favorite, garlics. ;)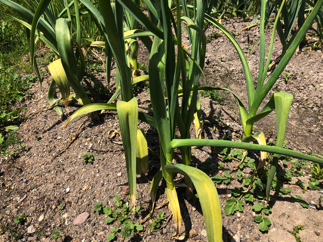 Onions.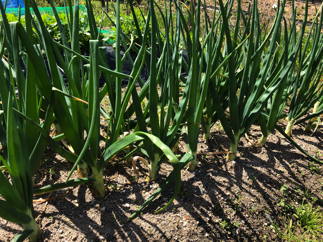 Potatoes.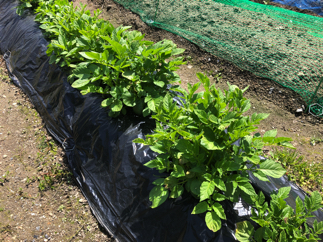 And strawberry flower. :)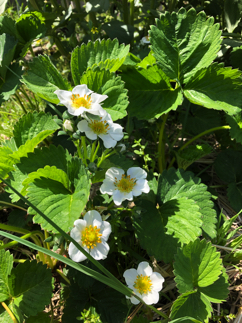 It was very nice to feel nature during working in farm. :D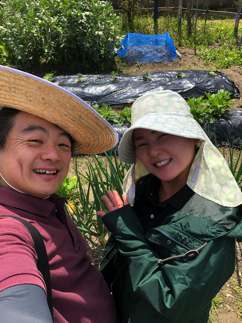 There was orchestra rehearsal in the late afternoon yesterday.
We'll give special concert tomorrow.
4 professional orchestras which are based in Osaka all mixed and made 2 orchestras, and we perform one piece each.
Program is "Planet" by G.Holst and "Alpine Symphony" by R.Strauss.
I wanted to perform Euphonium part in "Planet", but orchestra office decided members, so I'll be 1st Trombone of "Alpine Symphony".
Anyway, I love Alpine Symphony as well, so I'll enjoy it!! :D ;)