2019.04.12 Friday
Backed to the orchestra life
After 9 days off from orchestra, I backed to the orchestra works yesterday.
It was very cold, raining and windy day... :(
Winter backed as well. XD
Rain cover for my case works very well! ;)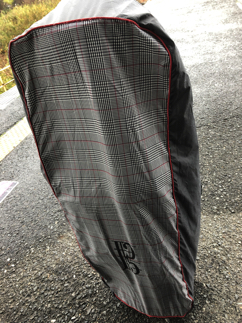 Program for the concert today is a kind of heavy one.
Schubert's Symphony No.7(Unfinished), Beethoven"s Symphony No.5 and Dvorak's Symphony No.9 in one concert.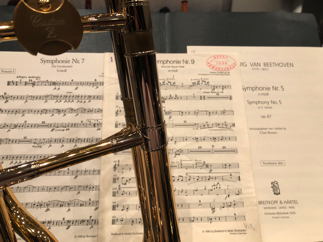 2nd rehearsal day(yesterday) was fine!
It was still it cold, but much better than a day before. :D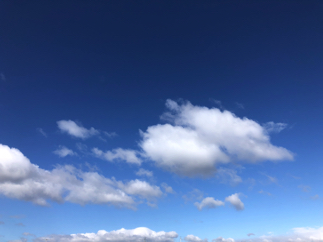 They both work very well.
I'm very happy with them. ;)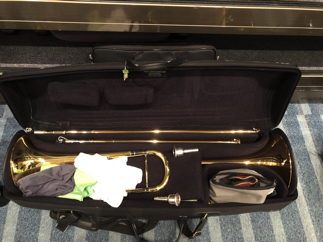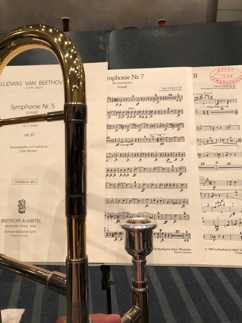 Concert is today!! :)