2019.04.10 Wednesday
Wishing wonderful school life!
My younger son started his high school life yesterday. :)
It was nice day for his ceremony!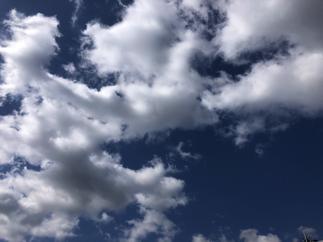 I wish his wonderful school days for next 3 years. ;)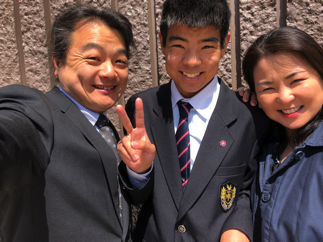 With nice smiles and flowers. :D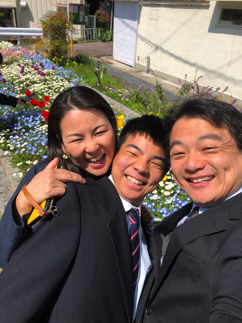 After little break, I had easy practice on Trombone.
I prepared for orchestra rehearsal. ;)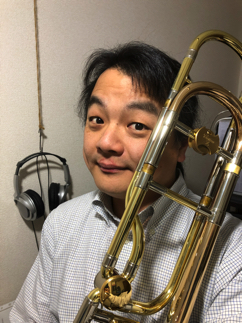 I enjoyed seeing many nice colors in the sky. :D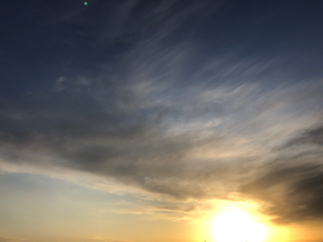 It was my mentor Mel(Culbertson)'s birthday.
So I had white wine with him last night. ;)
I love you and I miss you Mel. :)