2019.04.05 Friday
Relaxed time, practice and short day
I had good time by seeing Sakura(cherry blossoms) two days ago in my favorite park. :)
It's good time for seeing them. ;)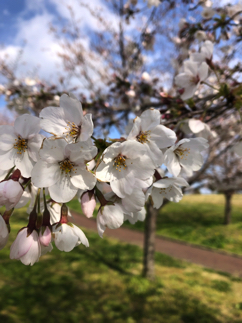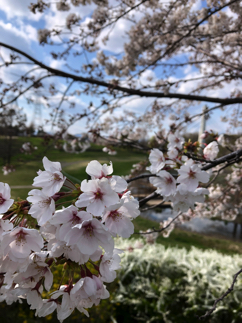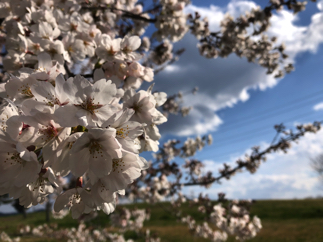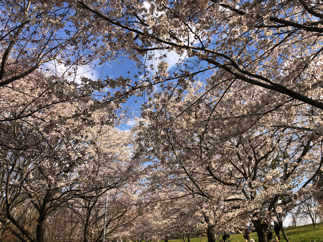 It was very nice day! :D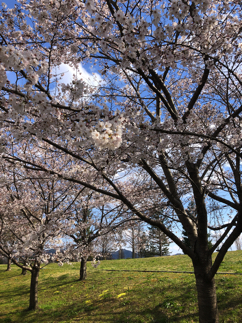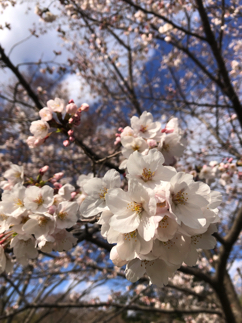 I love this place. :)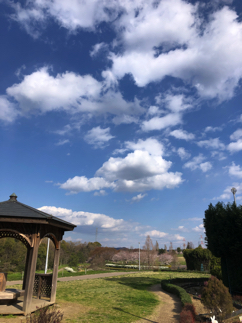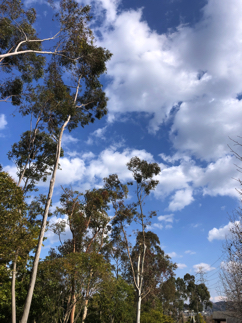 I want to come back here again in few days for better Sakura time!! ;)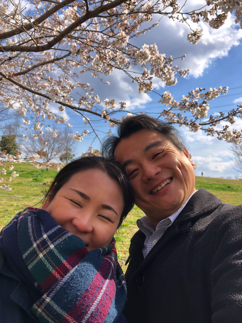 My practice goes very well.
I'm really enjoying my hard practice with not-easy etudes on both Trombone and Euphonium. ;)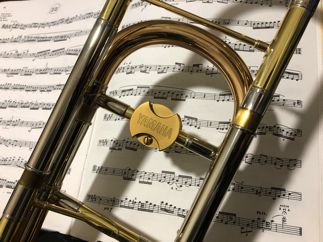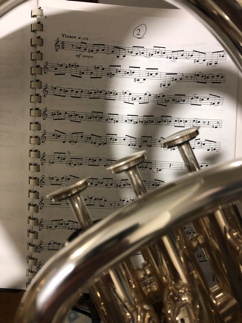 It was hard day yesterday.
I woke up at 5:30 in the morning and headed to Kochi for teaching.
Sunrise view is also nice! ;)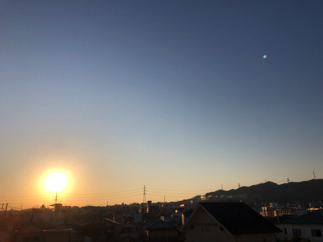 Lunch in Kochi.
It was delicious!! :D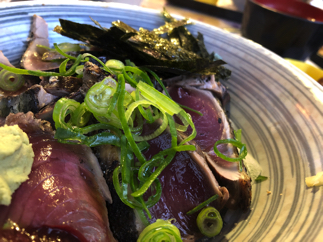 I had good time with Euphonium members yesterday afternoon. :)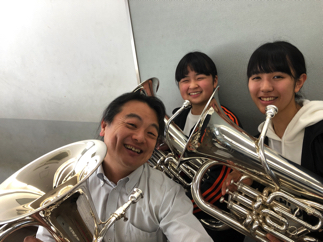 Just after teaching, we immidiately left for Osaka(home).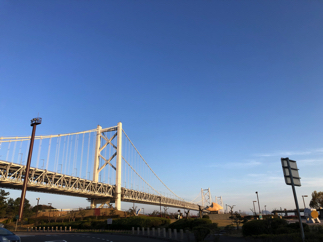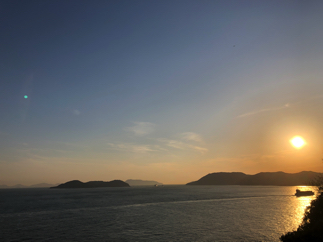 It was very nice weather all the day. :)
I felt very short yesterday! :)