2019.04.03 Wednesday
Medical examination is done!
There was medical examination in the morning yesterday.
It was fine day in the morning and every examination went very smooth, so I was happy with that. :)
I knew my weight is increased little bit, but I chose happier life. ;)
I'll adjust it little by little. :)
I had happy lunch with my wife Ai after came back from my medical examination.
Delicious things make us happy and possitive!! :D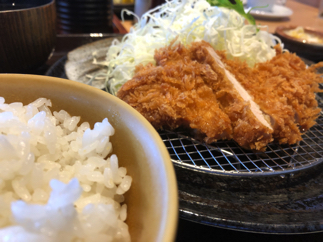 It was unstable sky all the day.
I saw many kind of clouds yesterday. :)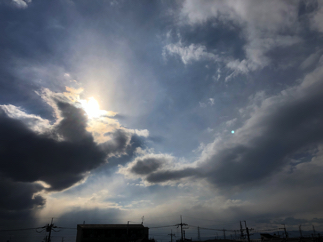 My practice went very well.
I worked on basis, etude and solo. :D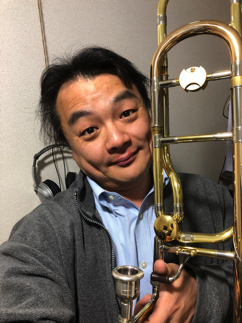 It was nice sunset view. :)